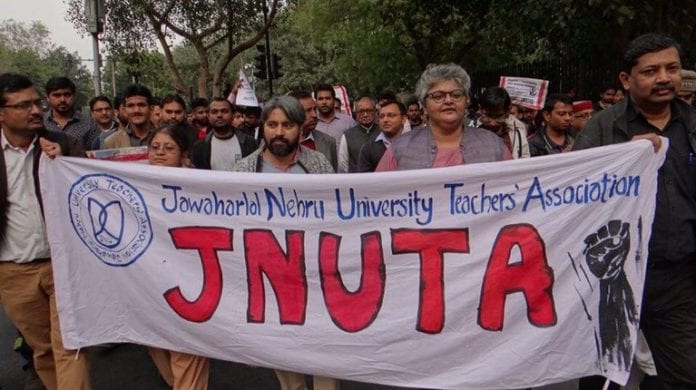 Reacting sharply to the arrest of Devangana Kalita, Natasha Narwal on Saturday and demanding the immediate release of all other Jawaharlal Nehru University (JNU) students arrested on false charges by the Delhi Police, the Jawaharlal Nehru University Teachers Association (JNUTA) on Sunday (May 24) issued a strongly worded statement condemning the act.
The arrests made in relation to the clashes over the Citizenship Amendment Act (CAA) is claimed to be a 'witch-hunt' in the JNUTA statement that also stated that the state police is a part of a larger pattern of politicisation of the nation's security agencies.
Calling the arrest 'concerning' and 'shocking' that statement read, "the pattern of the  arrests by the Delhi Police and that of the violence as recorded by several independent fact-finding teams, and the steady refusal of the Police to take any substantive action against those who had been repeatedly caught by TV cameras spewing hatred and urging violence before the riots broke out, points clearly to the fact that the Delhi Police is conducting a witch-hunt."
Advertisement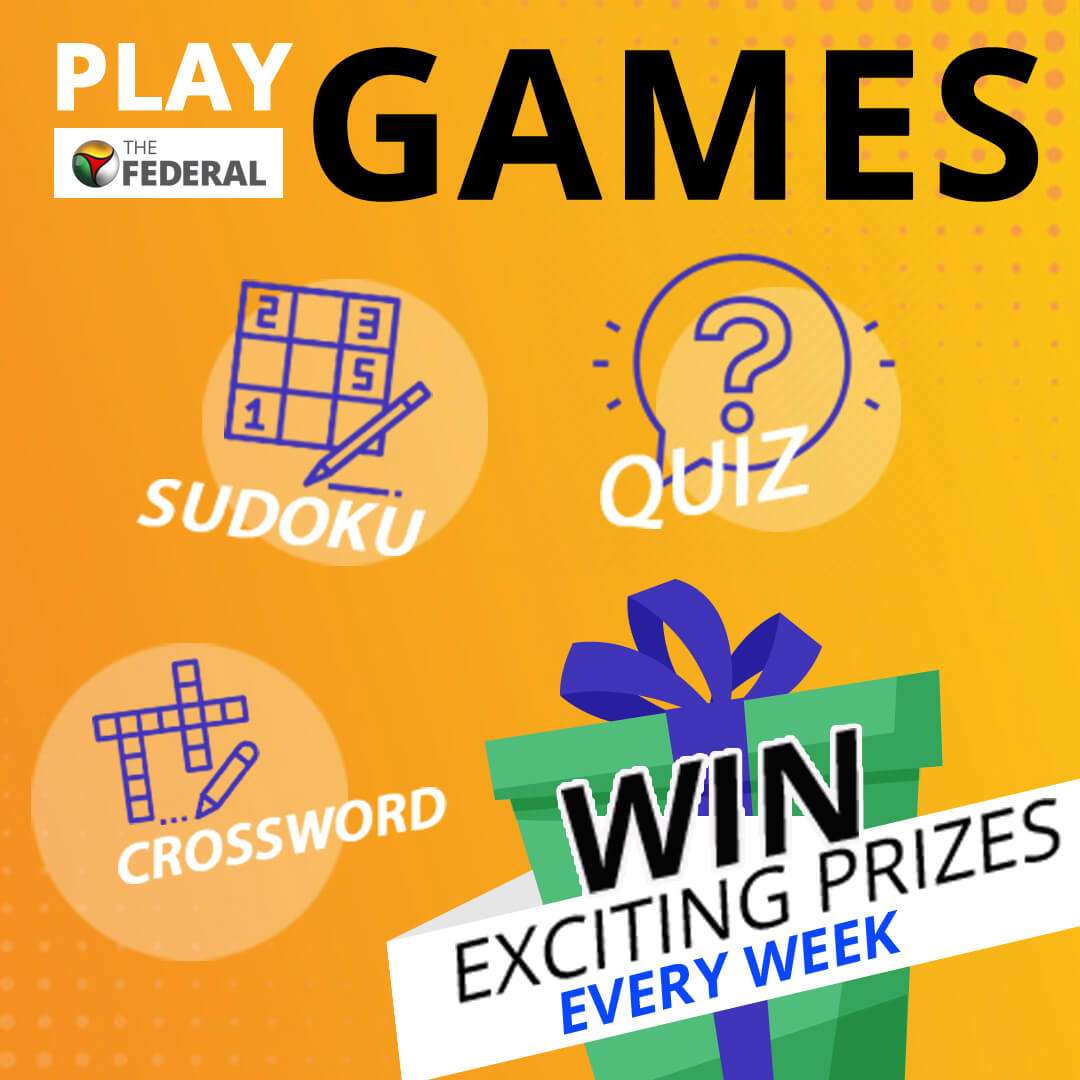 It also said that the University has been made a target and the students and teachers are continuously 'intimidated' by the police and also accused the Delhi police of taking an active part in the mob violence in JNU on 5 January 2020.
Related news: JNU scholar Sharjeel Imam charged with sedition for Jamia violence
Further, criticising the 'eroded' government, the statement said, it had failed to ensure and deliver even the minimum rights of survival to millions of migrant workers due to the faulty checks and balances in the system.
"None of us in the University are safe from the consequences of the increasing criminalization of freedom of thought and expression and of the democratic right to protest," read the statement.
The arrest of the two female students who participated in an anti-CAA sit-in in Jafrabad comes three months after the incident that killed over 50 people in Delhi in February.
Both the students belong to the Delhi-based Pinjra Tod (Break the Cage) group, which works towards the rights of female college students.
A case has been filed against them under IPC (Indian Penal Code) sections 186 (obstructing public servant in discharge of public functions) and 353 (assault or criminal force to deter public servant from discharge of his duty) reported NDTV.
The citizenship law led to nationwide protests that slowly subsided due to the outbreak of coronavirus pandemic.
Related news: JNU student booked after threatening to cough up and spread COVID-19
After the Delhi government halted large gatherings as part of a measure to halt the spread of COVID-19, Shaheen Bagh, the heart of anti-CAA protests, was cleared on March 24 after 101 days.