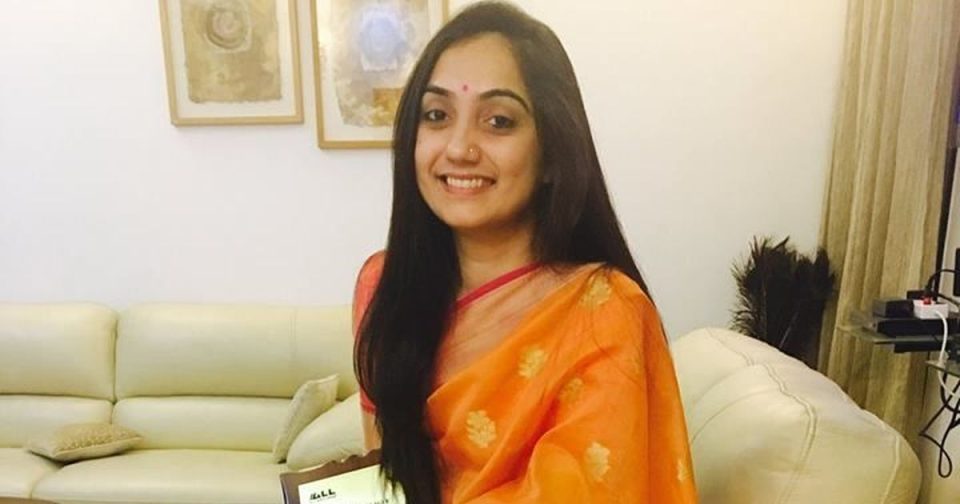 Delhi police names Nupur Sharma, Naveen Jindal, Saba Naqvi in FIRs for hate speech
BJP leaders Nupur Sharma and Naveen Jindal and journalist Saba Naqvi are among people named in two FIRs filed by the special cell of Delhi police for hate speech.
The first FIR has been registered against eight persons – Jindal, who was recently suspended from BJP for his tweet against Prophet Muhammad, journalist Saba Naqvi, Hindu Mahasabha office bearer Pooja Shakun Pnadey, Maulana Mufti Nadeem from Rajasthan and Peace Party's chief spokesperson Shadab Chauhan. Expelled BJP spokesperson Nupur Sharma, has been named along with other social media users in another FIR.
The Intelligence Fusion and Strategic Operation (IFSO) unit of the Special Cell said that the accused persons were allegedly spreading messages of hate, inciting various groups and creating situations which is detrimental for the maintenance of public tranquillity.
The FIR is against several individuals cutting across religions, Deputy Commissioner of Police (IFSO) KPS Malhotra told PTI.
The unit will investigate the roles of various social media entities in promoting false and wrong information with an intention to create unrest on the cyber space and that have ramifications on the physical space thereby compromising with the social fabric of the country, Malhotra said.
Maulana Mufti Nadeem was recently seen in a viral video where he warns those who speak against the Prophet of dire consequences.
An FIR was recently filed against Hindu Mahasabha office bearer Pooja Shakun Pandey in Aligarh for calling for a ban on Friday prayers, on social media.
The FIRs come amid widespread global outrage against India for the controversial comments made by Nupur Sharma and Naveen Jindal against Prophet Muhammad.
Raising objections to the "Islamophobic" remarks, several Islamic countries had summoned their Indian envoys to demand an explanation and public apology. While the outcry led to the expulsion of both the leaders, many have been demanding legal steps to be taken against them.