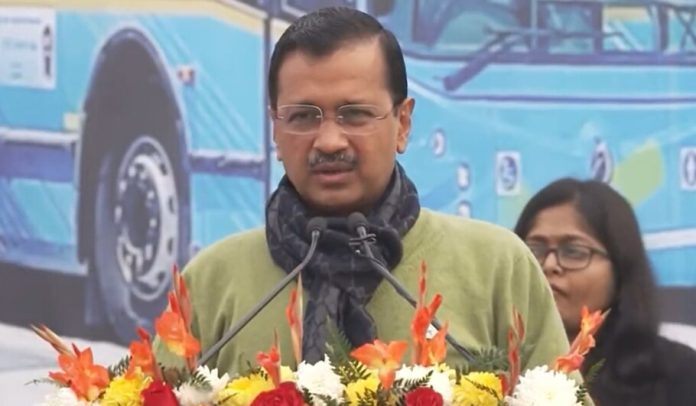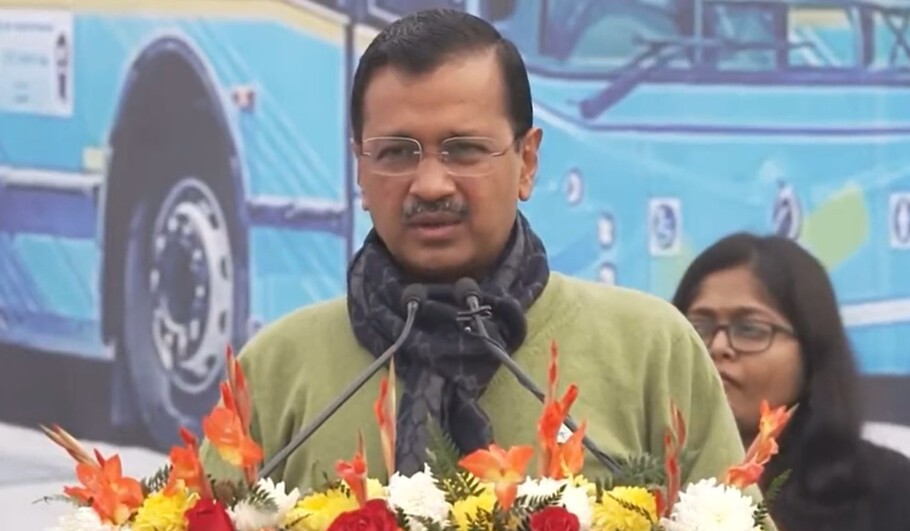 On Thursday (March 23), the Aam Aadmi Party (AAP) expressed solidarity with Rahul Gandhi after he was given a two-year jail term in a defamation case. Arvind Kejriwal, the Delhi Chief Minister, accused the government of conspiring to "eliminate" non-BJP parties and leaders by prosecuting them.
A court in Gujarat's Surat held Gandhi guilty of defamation for his 2019 "Modi surname" remarks. It also granted him bail and suspended the sentence for 30 days to allow him to appeal in a higher court.
Also Read: Why Rahul Gandhi faces jail in 'Modi surname' defamation case
"A conspiracy is being hatched to eliminate non-BJP leaders and parties by prosecuting them. We have differences with the Congress, but it is not right to implicate Rahul Gandhi in a defamation case like this.
"It is the job of the public and the opposition to ask questions. We respect the court but disagree with the decision," Kejriwal said in a tweet in Hindi.
Also Read: 2019 defamation case: Gujarat court to deliver verdict against Rahul Gandhi
AAP Rajya Sabha MP Raghav Chadha said opposition forms the core of democracy and dissent should not be stifled.
"Respectfully disagree with court verdict against Rahul Gandhi. Opposition forms the core of democracy. Dissent should not be stifled. India has a strong tradition of critique. Attempt to reduce this to the viewpoint of one ideology, one party, one leader is unconstitutional and undemocratic," he tweeted.
(With agency inputs)