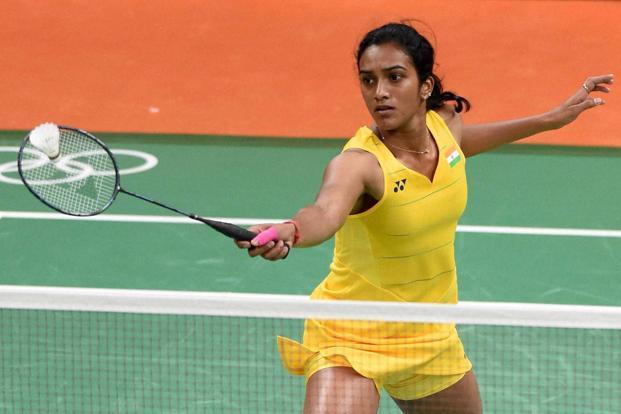 Tamil Nadu tops list of cash seizures with ₹181 crore
Of a total of ₹628.53 crore cash seized by various enforcement agencies across the country since the model code of conduct came into force on March 10, Tamil Nadu topped the list with ₹181.08 crore. Of the total cash seized in Tamil Nadu, a major portion was from Tirupur district, said officials.
513 ceasefire violations by Pak post Balakot strike: Army
As many as 513 ceasefire violations by Pakistan have taken place along the LoC in Jammu and Kashmir in the past one-and-a-half months, a senior Army officer said on April 13. He added that and the Pakistan Army suffered five to six times more casualties than the Indian Army in the retaliatory action.
Delhi CEO directs BJP to not air content on NaMo TV without certification
A day after the Election Commission directed that all recorded programmes displayed on NaMo TV should be pre-certified, the Delhi poll body has directed the BJP not to air any content on the platform without its certification, officials said. The poll body had on April 11 said since NaMo TV was sponsored by the BJP, all recorded programmes displayed on the platform should be pre-certified by media certification and monitoring committee of Delhi and all political publicity contents displayed without pre-certification be removed immediately.
Phase 1 of polls saw 69.43% voter turnout, says Election Commission
A voter turnout of 69.43% was recorded in phase one of Lok Sabha elections held on April 11, the Election Commission has said. Over 14.20 crore people were eligible to vote to decide the fate of 1,279 candidates in 91 constituencies.
PM Modi shuns national jingoism at rallies in Tamil Nadu
Prime Minister Narendra Modi on April 13 made a mild switch to deprivation and basic infrastructure while addressing an election rallies in Tamil Nadu's Theni and Ramnathapuram constituencies. The PM probably chose to keep aside his nationalist jingoism as there has been widespread resentment in the two districts over the lack of infrastructure and basic amenities.
PV Sindhu loses to Japan's Nozomi Okuhara in Singapore semifinals
PV Sindhu looked out of form as she surrendered without a fight to former world champion Japan's Nozomi Okuhara in the womens singles semifinals to draw curtains on Indias campaign at the Singapore Open here on March 13. Sindhu, a Rio Olympics silver medallist, lost 7-21 11-21 to world no. 3 Okuhara in a lop-sided contest.513 ceasefire violations by Pak post Balakot strike: Army