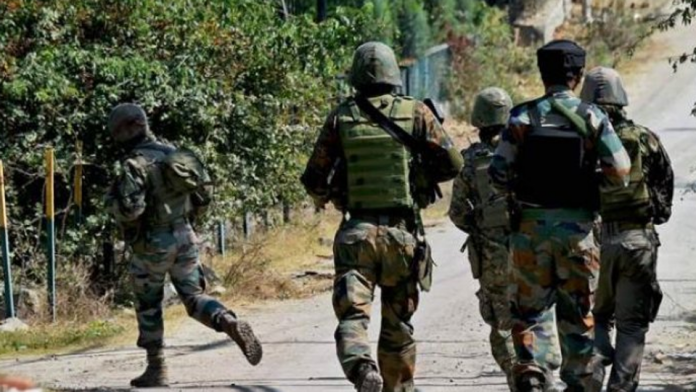 Another Nirbhaya: 6-yr-old TN rape victim brutalised, says autopsy
The autopsy report of the six-year-old dalit girl, raped and killed in Coimbatore on March 25, points to very brutal, inhuman, and extreme violence by the perpetrators of the ghastly crime. Though the report had indicated gang rape, the police are sticking to the theory that the victim would have been subjected to sexual harassment over a period of time. "As we did not get any concrete clues from the scene of crime, we ruled out the possibility of gang rape," a police officer attached to the Periyanaikenpalayam subdivision said.
The six-year-old girl, who went missing on March 25, was found dead, limbs tied, in a lane adjacent to her house in Pannimadai village of Coimbatore district the next day. The investigators had found injuries on the face and bleed marks on the lips. But the police said this could be due to strangulation. The autopsy report but said the bleed marks were caused due to extraneous bite.
EC sends notice to aviation and railways ministries
Election Commission sent a second notice to Ministry of Civil Aviation, seeking a reply on the Madurai airport matter where PM Narendra Modi's picture was seen on boarding passes. The Ministry has been asked to file a reply by March 30. The EC also sent a notice to the Ministry of Railways over the matter of Modi's pictures printed on railway tickets. The Ministry has been asked to file a reply by March 30.
I-T sleuths seize ₹10 lakh from Durai Murugan's house
Income-tax sleuths on March 30 seized around ₹10 lakh of unaccounted cash, from the house of DMK treasurer Durai Murugan at Katpaddi, in Vellore district of Tamil Nadu, that was allegedly kept to influence voters.
Director General of Police TK Rajendran on March 29 evening had issued orders to Vellore SP Pravesh Kumar to conduct a search operation at Durai Murugan's house, whose son Kathir Anand is the DMK's Lok Sabha candidate in Vellore. It lasted for more than five hours and yielded ₹19 lakh cash. As Kathir had stated that he had ₹9 lakh on hand in his nomination papers, I-T officials seized the rest of the money which lacked proper documents.
I-T officials also seized a few documents which allegedly had details of the electors in the Vellore Lok Sabha constituency.
Facebook tightens video streaming rules
Facebook, on March 30, said it is tightening live video streaming rules in response to the service being used to broadcast deadly attacks on mosques in New Zealand. The Christchurch attacks — carried out by a self-avowed white supremacist who opened fire on worshippers at two mosques — claimed 50 lives.
Apple cancels AirPower launch
Apple Inc has cancelled the launch of 'AirPower,' their version of wireless chargers for multiple i-devices, citing difficulty in achieving the company's high standards. The AirPower charging mat was initially announced in September 2017, during the launch of iPhone X. Since then, the Apple users have waited for about 18 months now for a wireless charging mat. The tech giant had boasted of some specifications like the ability to charge three i-devices such as the iPhone, iWatch and Airpods (wireless earphones), all the same time.
Jet pilots to go ahead with 'no fly' call
More than 1,000 pilots of struggling private carrier Jet Airways have decided to go ahead with their 'no flying' call from April 1 following the airline failing to receive funds from the banks on March 29, its pilots guild has said. The airline said, in a statement, that every effort was being made to restore normalcy of operations. The National Aviators Guild, the body claiming representation of some 1,100 pilots at Jet Airways, had last week announced its decision not to fly from April 1 if their pending salaries were not cleared and clarity on the revival plan not provided by March 31.
1 CRPF person injured in Pulwama
One Central Reserve Police Force (CRPF) personnel was injured after terrorists lobbed a grenade at a CRPF bunker near a State Bank of India branch in Pulwama on March 30. The militants threw a grenade at security force personnel posted on law and order duty in Pulwama town on March 30 afternoon, a police official said. The area has been cordoned off and a hunt launched for the militants.