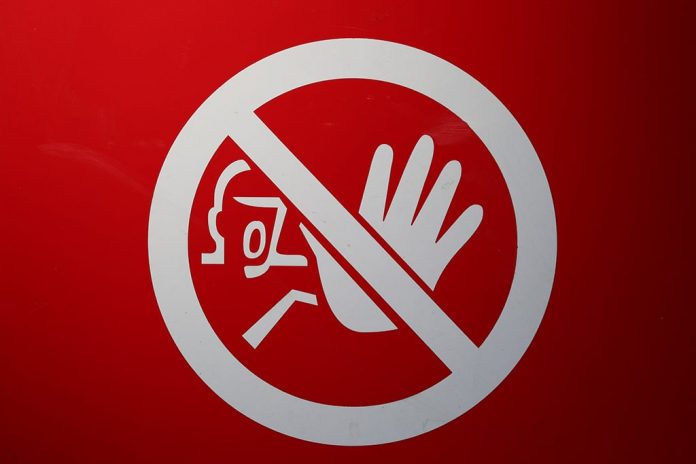 Madurai bench of Madras HC bans prank shows on TV
The Madurai bench of the Madras High Court, on April 3, ordered a ban on 'prank shows' aired on television channels. The bench, comprising justice Kirubakaran and justice SS Sundar, passed the order on a public interest litigation filed by lawyer Muthukumar. The bench also asked Centre to consider banning 'Tik Tok' suo motu rather than waiting for an eventuality.
Jet operating less than 15 aircraft
The Secretary Ministry of Civil Aviation, Pradeep Singh Kharola, told ANI, "Currently, Jet Airways is operating less than 15 aircraft. The airline's eligibility to fly internationally needs to be examined." The debt-ridden company has been at the centre of a storm for over a year.
Gandhi, Yechury summoned in defamation case
A Thane court has summoned Congress president Rahul Gandhi and CPI(M) leader Sitaram Yechury to be present in court on April 30 in a civil defamation suit filed by RSS activist Vivek Champanerkar. He filed the suit against them for alleging RSS had a hand in Gauri Lankesh's murder.
Live mortar found in Bikaner
Commenting on a live mortar bomb found near Nal-Bikaner Air Force Station on April 3 morning, Pradeep Sharma, SP, Bikaner, said, "A kind of ammunition box was found on Ganganagar bypass road. We informed the Army about it. They said it was a mortar case. Army's bomb squad has taken it with them. The probe is on."
Niti Aayog vice-chairman files response to EC
Niti Aayog vice-chairman Rajiv Kumar filed a response to Election Commission of India over his comments against Congress president Rahul Gandhi over the party's 'NYAY' scheme. He stated that he made the comments as an economist. It caused a stir as he criticised the credibility of the minimum income scheme.
No specific set of genes can predict depression
A team of US scientists claim that no specific set of genes can predict the risk of depression, and efforts to treat the mental disorder by targeting a few genetic culprits is bound to fail. The researchers, who assessed genetic and survey data from 6,20,000 individuals, found that the 18 most highly-studied candidate genes for depression are actually no more associated with it than randomly chosen genes.
Millions died in India from air pollution in 2017
Over 1.2 million people died in India due to air pollution in 2017, said a global report on air pollution. As per the State of Global Air 2019, overall long-term exposure to outdoor and indoor air pollution contributed to nearly five million deaths from stroke, diabetes, heart attack, lung cancer, and chronic lung disease in 2017.