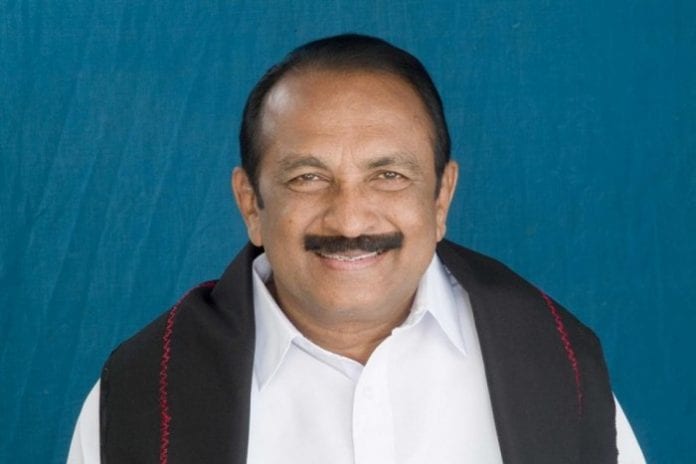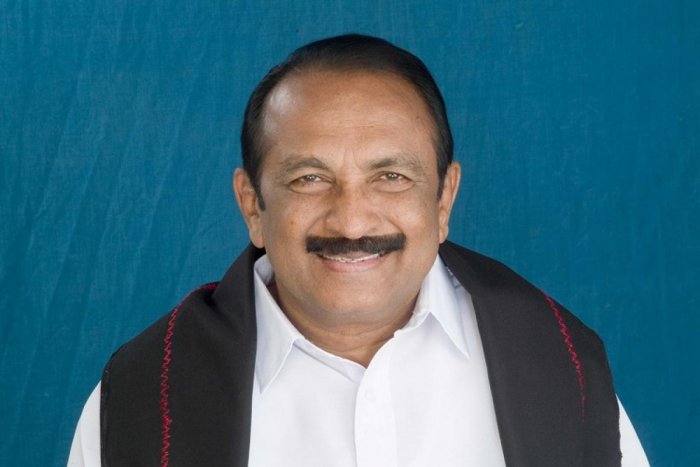 Modi vows progress and development to J&K, warns Pakistan
Prime Minister Narendra Modi on Thursday (August 8) sounded the right notes of optimism, positivity and new beginnings for the people of Jammu and Kashmir in his address to the nation. In the 40-minute speech, which was also aired through radio, the PM promised jobs, technology, education and greater investment to better the lives of Kashmiris.
Karan Singh, the last prince of J&K, backs Centre on Article 370
Congress leader Karan Singh, 88 – son of Maharaja Hari Singh acceded Jammu and Kashmir to India – on Thursday (August 8) welcomed Center's move to accord Union Territory status to Leh and Ladakh.
In a tweet, the Congress leader said, "There are several positive points in (Center's move). I don't agree with a blanket condemnation of these developments."
Year after deluge that sank hopes, Kerala braces for heavy rains
"I woke up to the ring of my phone at 4.30 in the morning. It was my mother. There is water everywhere and I might not be able to call you later was all that she said. I panicked and got anxious," said Shreya (name changed), who was in Mumbai at the time of 2018 Kerala floods.
"Living far and not knowing what to do when your whole family was drowning, was a different experience," she said, adding, "It's scary to even hear it is raining in my hometown now."
Maharashtra to make Marathi mandatory in CBSE, ICSE schools
The Maharashtra government is all set to bring in a legislation to make teaching Marathi language compulsory in all schools in the state, including those affiliated to ICSE and CBSE, Chief Minister Devendra Fadnavis said on Thursday. Fadnavis informed the Legislative Council that there is already a provision for teaching Marathi language in schools attached to non-state education boards.
Inform people, then act: Mamata slams BJP over Kashmir at Karunanidhi meet
West Bengal Chief Minister Mamata Banerjee unveiled the statue of late M Karunanidhi at the Murasoli office in Chennai on Wednesday (August 7), on the first death anniversary of the DMK stalwart.
In what was seen as a coming together of an anti-BJP alliance, Mamata and DMK president MK Stalin, Karunanidhi's son, tore into the Narendra Modi government at the Centre over the abrogation of special status of Jammu and Kashmir.
Dalit youth assaulted for wearing sunglasses in TN's Cuddalore
A 20-year-old Dalit youth was allegedly assaulted for wearing sunglasses and riding a motorcycle in Tamil Nadu's Cuddalore district. Three of the four accused men were arrested on Wednesday after the victim's community staged protests demanding action.
Speaking to The Federal, Dalit activist Kathir said that Alagesan, the victim, was assaulted with logs by a group of men from a forward caste for wearing sunglasses and riding a motorcycle in Patikudikadu village on Monday (August 5).
Congress calls Vaiko an opportunist over his RS speech on Article 370
Tamil Nadu Congress Committee (TNCC) president KS Alagiri on Thursday (August 8) called Marumalarchi Dravida Munnetra Kazhagam (MDMK) general secretary Vaiko a "political opportunist" over his speech in Rajya Sabha on Monday (August 5), over Article 370, where he said that the Congress "betrayed the people of Kashmir".