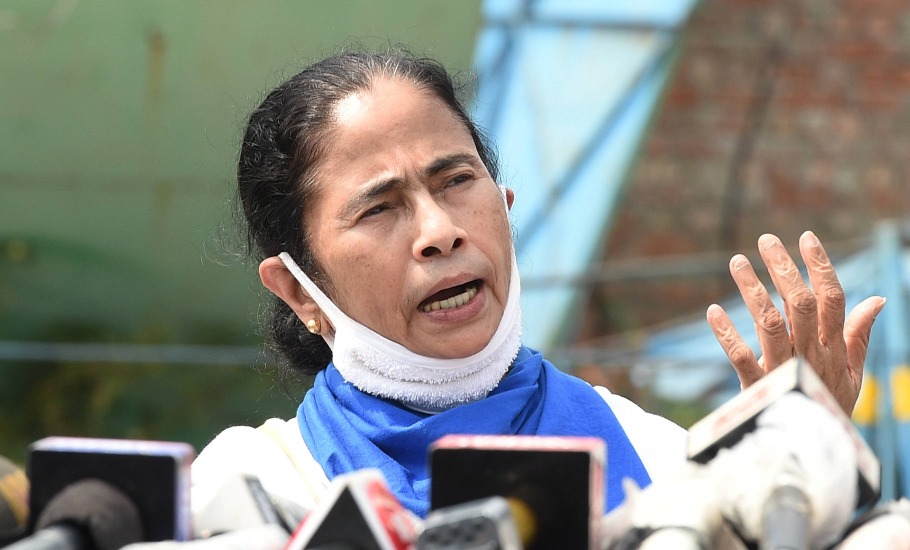 Accused the Centre of "hatching conspiracies" to pull down governments in opposition-ruled states, West Bengal Chief Minister Mamata Banerjee on Tuesday (July 21) asked what was the need for a federal structure and said the BJP could create a one nation-one party system instead, NDTV reported.
Invoking Bengali sub-nationalism, Banerjee termed BJP an "outsider" in West Bengal and said the state should not be ruled by "Gujarat and outsiders but by the people of the soil". Banerjee alleged the Centre had deprived Bengal of resources and asserted people would give a befitting reply to it for the injustice.
"BJP is the most destructive party the country has ever seen. "When the country is busy fighting the COVID pandemic, the BJP is busy destabilising the elected governments in Rajasthan and West Bengal after Madhya Pradesh," she said while addressing her first digital rally to mark the Martyrs' Day.
Advertisement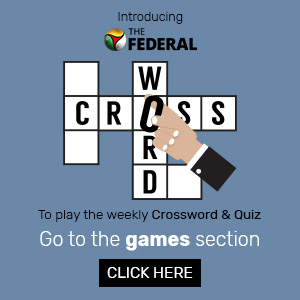 She alleged a "reign of fear" was prevailing across the country. Banerjee asked people to vote her party to power in the assembly elections due next year and promised to take West Bengal to new heights. "…We should strive to ensure that security deposits of all the BJP candidates get forfeited," she said.
"Centre is conspiring against Bengal, saying every day there is violence and lawlessness. What about UP where jungle raj prevails. People there are afraid of even lodging a police complaint. Several police officers were killed in a single incident. The main culprit was killed in a so-called encounter to hide the truth," she said.
(With inputs from agencies)