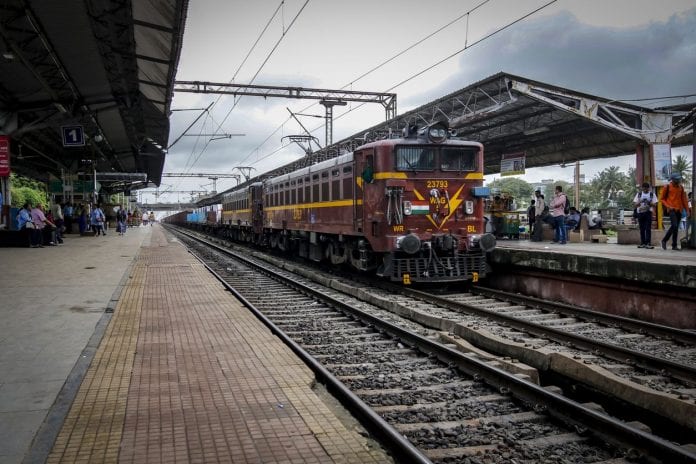 The Southern Railways on Wednesday (March 18) announced cancellation of 10 trains due to low occupancy in the wake of the coronavirus outbreak.
The list of trains released by the Southern Railways includes weekly special trains between Chennai Central and Santragachi in West Bengal.
Officials in Southern Railways also confirmed that they may cancel a few trains to Kerala and other northern states to prevent people from travelling to neighbouring states and stop passenger influx into Tamil Nadu.
Related news: India's coronavirus cases spike to 147; Maharashtra worst-hit with 47 patients
Also, in order to reduce the crowd at railway stations across the southern region, the railways has increased price of platform tickets from ₹10 to ₹50. "Whenever people travel from one place to another place, apart from the passengers, there is a huge crowd on the platform to send off their relatives. So, there are chances that the coronavirus infection may spread due to this. Thus, the platform ticket price has been increased from Wednesday," said an official with the Southern Railways.
Related news: Study clarifies, coronavirus a product of natural evolution, not lab made
The official also said that the price would be effective till March 31 and if needed, would be extended until the coronavirus scare subsides. "Once the coronavirus outbreak is controlled, the increase in price of platform ticket would be withdrawn," the official added.
In Tamil Nadu, as many as 2,635 people with travel history were quarantined until Tuesday evening.