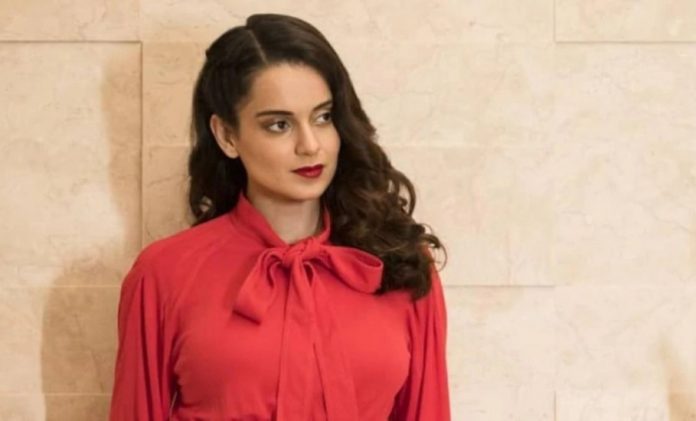 A Mumbai court on Saturday (December 19) directed the Maharashtra police to investigate Bollywood lyricist Javed Akhtar's complaint of defamation against actor Kangana Ranaut for her comments made during a TV interview.
Also read: FIR against Kangana Ranaut for tweets criticising farmers' protests
The complaint was filed last month before the Metropolitan Magistrate at Andheri in Mumbai. It accused Ranaut of dragging Akhtar's name in connection with the Sushant Singh Rajput death case. On December 3, Akhtar's statement was recorded by the magistrate for verification of the complaint.
Akhtar's lawyer on Saturday sought action on the complaint, urging the court to take cognizance of it. The court after hearing the arguments, directed the Juhu police to conduct an inquiry and submit a report by January 16.
Advocate Niranjan Mundargi, appearing for Akhtar, told the court that in the interview Ranaut commented that Akhtar was part of an alleged "Bollywood suicide gang." Mundargi said such comments had resulted in the veteran lyricist receiving hate messages, causing damage to his reputation.
The court's direction was under section 202 of the Criminal Procedure Code (CrPC), empowering a magistrate court to conduct an inquiry directing any authority, including the police, into any complaint submitted to it.
The lyricist had filed a private complaint on November 2 against the actor under section 499 (defamation) and section 500 (punishment for defamation).
Also read: End azaan on loudspeakers, it causes discomfort to others: Javed Akhtar