The ruling Congress party in Rajasthan registered an impressive victory in the local body election, winning 23 out of 49 local bodies. The BJP, on the other hand, won 6, the remaining seats were won by Independents.
As per the state election department data, 753 Congress candidates won, followed by 590 from BJP, 14 from BSP and 2 from CPI(M). As many as 312 Independents have also emerged winners.
A total of 7,944 candidates were in the fray. BJP nominated 1,896 comprising 1,166 men and 730 women. Congress fielded 778 female candidates, while BSP has nominated 73 men and 33 women and among the Independents 2,651 were men and 1,279 were women.
Advertisement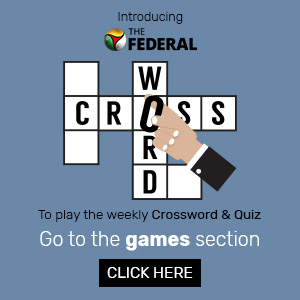 Reacting to impressive win, Chief Minister Ashok Gehlot said that results were as per party's expectation. "The results of the local bodies seems to be coming as per expectations and hopes. It is a matter of happiness that people have given mandate considering the performance of the government," Gehlot told reporters.
"I would like to say it to the people that they should relax. We would not leave any stone unturned to do people's work," the chief minister said.
इस मुल्क की महान परम्पराएं रही हैं और आज वर्तमान में देश के जो हालात है केंद्र में हम देख रहे हैं कि एनडीए गवर्नमेंट के वक्त में विशेष रूप से पिछली जो हमारी विरासत है, आजादी के पहले की और बाद की उसको भुला करके राजनीति करना चाहते हैं वह अच्छी परम्परा नहीं है… pic.twitter.com/xH38Qm7p7Z

— Ashok Gehlot (@ashokgehlot51) November 19, 2019
"The results are a lesson for the BJP. People have rejected the BJP over issues like Article 370 and Ram temple," said Congress leader and state minister Pratap Singh Khachariyawas.
The overall voter turnout was 72% with a maximum of 91.67% turnout in Nasirabad municipality of Ajmer district while Udaipur Municipal Corporation recorded the lowest turnout at 53%.
The election for chairman and deputy chairman of urban local bodies will be held on November 26 and 27, respectively.
The Congress came to power in Rajasthan in December 2018, after defeating BJP.  Prior to the elections, the BJP and Congress controlled 21 municipal bodies each, while the remaining seven were with others.
(With inputs from agencies)