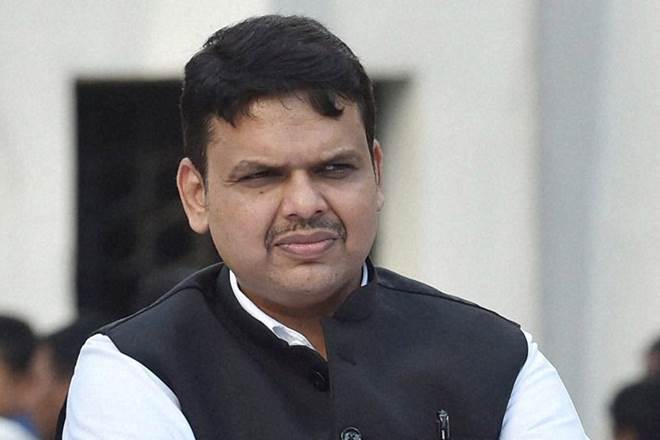 The former chief minister of Maharashtra Devendra Fadnavis was elected as the Leader of Opposition of Maharashtra Assembly on Sunday (December 1).
Earlier, Senior Congress MLA Nana Patole was elected Speaker of the Maharashtra Legislative Assembly. The election of Patole comes a day after the Maharashtra Vikas Aghadi won the vote of confidence in the Assembly.
Pro tem speaker Dilip Walse Patil made the announcement just minutes before the deadline of 10 am, after BJP candidate Kisan Kathore withdrew his nomination earlier in the day.
Advertisement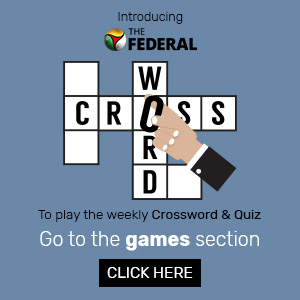 Chief Minister Uddhav Thackeray and some senior MLAs then escorted Patole to the Speaker's chair. "Nana Patole has also come from a farmer family and I know your behaviour very well…I am sure you will give justice to everyone," ANI quoted Chief Minister Thackeray as saying.
Patole, 56, is a four-time MLA representing the Sakoli constituency in Vidarbha. Earlier with the Congress, he quit the party to contest the 2014 Lok Sabha elections on a BJP ticket. He, however, quit the party in December and came back to the Congress fold.
Due to the farming background of Patole, his nomination is being seen as an attempt to connect to the agrarian communities in the state. It is a tradition in Maharashtra that the post of the Speaker is appointed unopposed.
(With inputs from agencies)