Just when the 'singles' on social media were cringing at a flurry of cheesy tweets and posts for 'Hug day', this one tweet by Congress stood out.
INC's official twitter handle posted a file video of Rahul Gandhi hugging PM Modi and wished the saffron party a 'happy hug day.' They took a jibe at BJP's recent hate campaign in Delhi with the video captioned 'Hug don't hate.'
Advertisement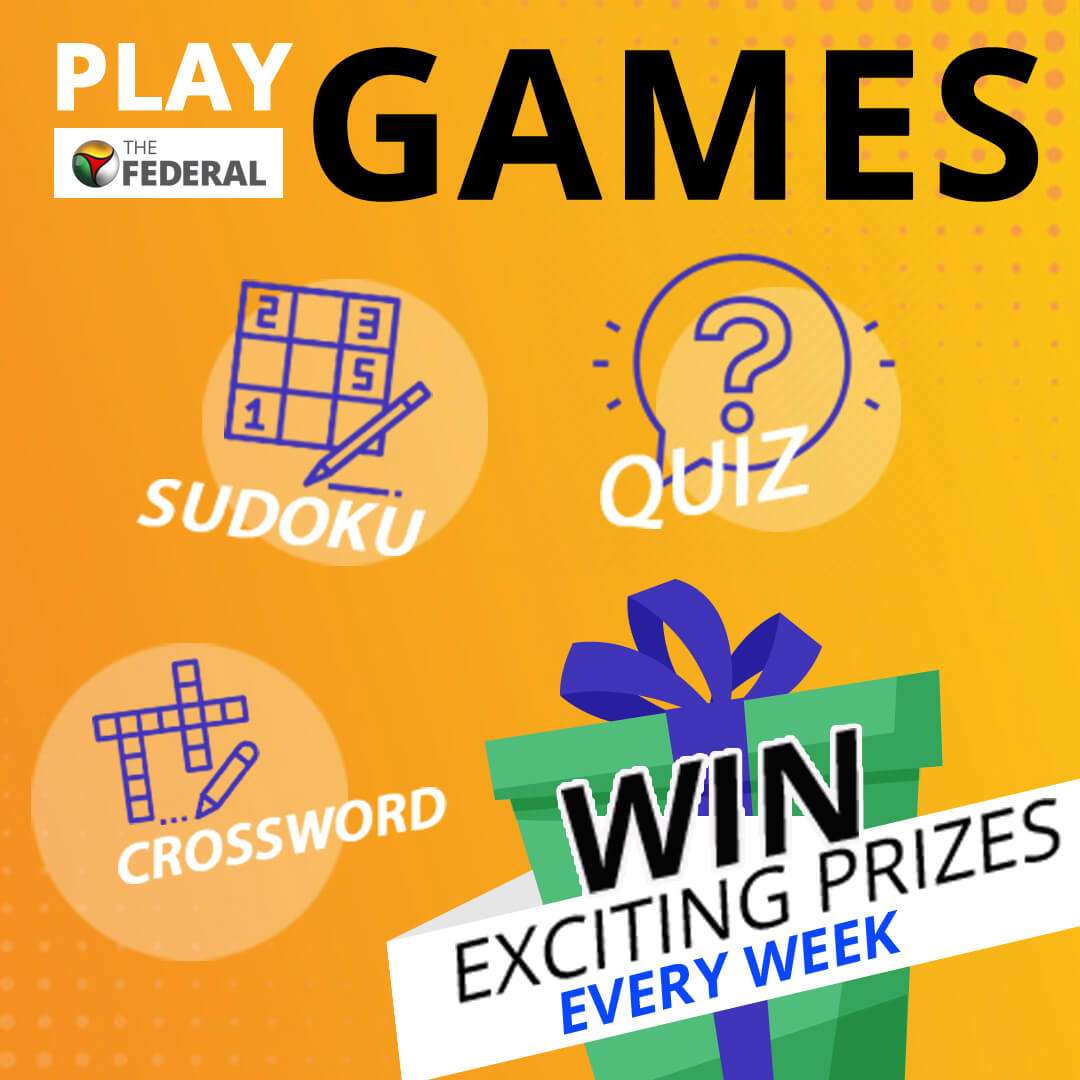 Same message to BJP every year. Hug don't Hate. #HugDay pic.twitter.com/3yXCzOZzCn

— Congress (@INCIndia) February 12, 2020
The video even had a quote by Mahatma Gandhi. "A coward is incapable of exhibiting love; it is the prerogative of the brave," it said.
The clip featured in the video dates two years back in Lok Sabha when the house had assembled for a no-confidence motion moved against the Modi government.
The then Congress president spoke about how as an Indian one should only feel 'love' for someone even if they lie, swear or hit you. He vowed to bring out the love and emotion in everyone and then did something that stunned everyone in the house. He went across and gave the famous 'bear hug' to PM Modi and winked at his own party colleague after returning to his seat.
Reactions to this tweet was divided in opinion. Some of them hailed the party for their creativity and ideology of spreading love, while some of them trolled Congress for having no shame after scoring a duck in Delhi polls.
Hug day is the 6th day of Valentines week which is celebrated by people all over the world in the run up to Valentine's day. It starts with rose day on February 7 and is followed by propose day, chocolate day, teddy day, promise day, hug day and kiss day finally ending with Valentine's day.