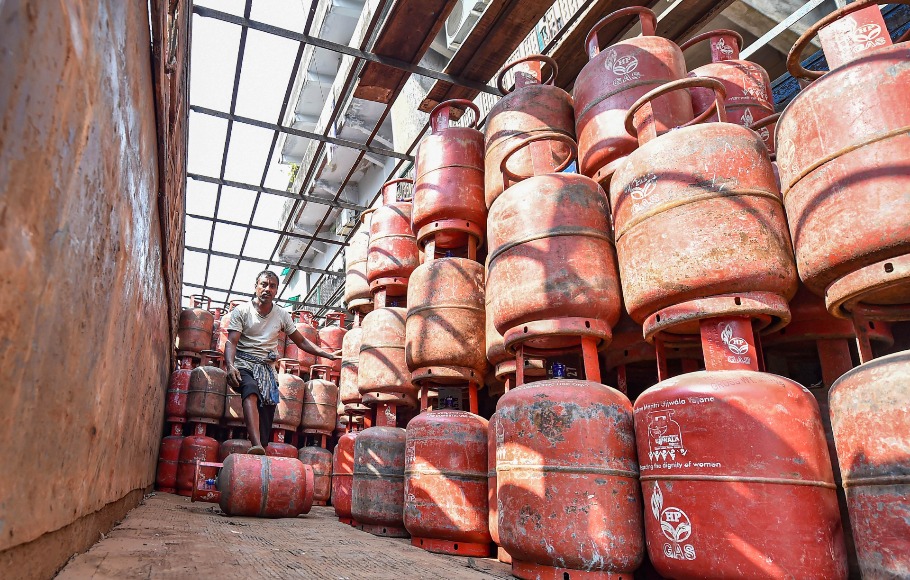 The price of a commercial LPG cylinder has been hiked by ₹102.50 with immediate effect on Sunday (May 1).
Now, a 19-kg commercial LPG cylinder will cost ₹2,355.50 up from ₹2,253 while a 5kg LPG cylinder is priced at ₹655, in Delhi.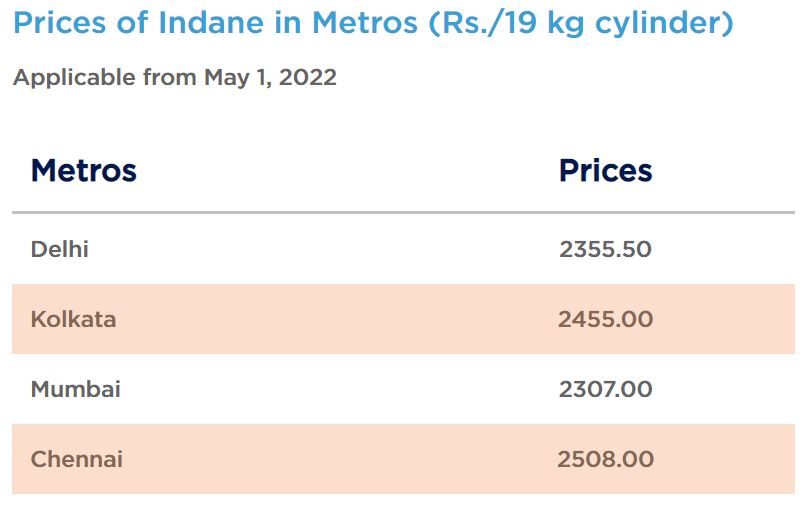 Exactly a month ago, on April 1, LPG used by commercial establishments like hotels and restaurants, was increased by ₹249.50 to ₹2,253 per 19-kg cylinder.
However, the price of domestic LPG cylinders has not been hiked.
The commercial LPG now costs ₹2,307 in Mumbai. In Kolkata, it is ₹2,455, and ₹2,508 in Chennai.
The prices are revised every month for LPG cylinders and petrol and diesel on a daily basis.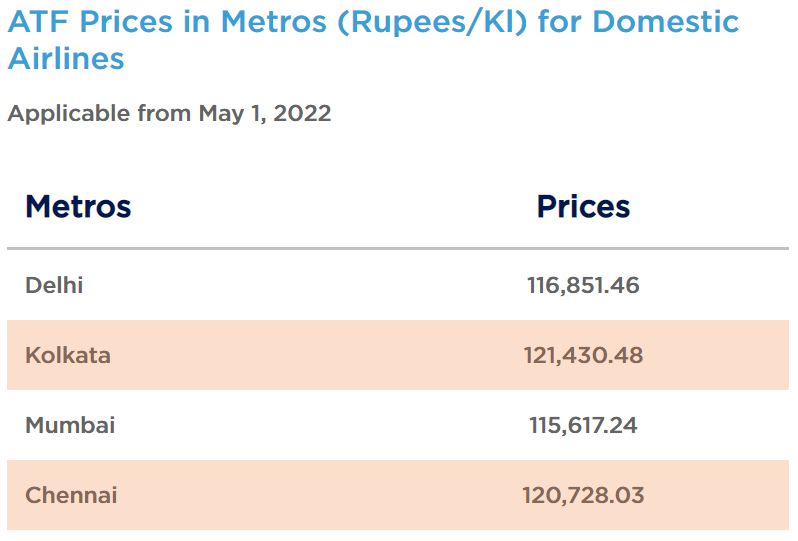 Meanwhile, the price of aviation turbine fuel (ATF) was also hiked on Sunday by 3.22%. According to Indian Oil Corporation Limited (IOCL), ATF costs ₹116,851.46 per kilolitre in Delhi while it is ₹115,617.24 in Mumbai. The price of ATF per KL is ₹121,430.48 in Kolkata and ₹120,728.03 in Chennai.