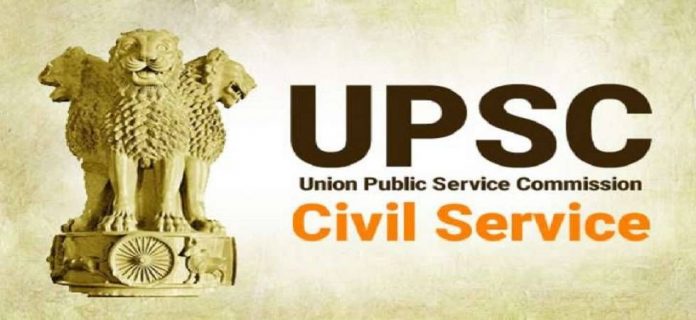 The Union Public Service Commission (UPSC) has announced that candidates of Civil Services Examination will not be able to withdraw their applications after submission.
The UPSC had in 2018 announced a facility for withdrawal of applications by candidates after it found that roughly 50 per cent of the 10 lakh-plus candidates who fill in the application forms for the preliminary examination actually write the test.
"The candidates will not be allowed to withdraw their applications after the submission of the same," said a recent notification issued by the UPSC. The Civil Services Preliminary Examination 2023 will be held on May 28, it said.
Also read: UPSC launches mobile app for accessing examination, recruitment-related information
The prestigious examination is conducted annually in three stages — preliminary, main and interview — to select officers of Indian Administrative Service, Indian Foreign Service and Indian Police Service, among others.
According to the notification, the number of vacancies to be filled through the examination is expected to be approximately 1,105 which include 37 vacancies reserved for persons with benchmark disability category.
The final number of vacancies may undergo a change after getting firm number of vacancies from cadre controlling authorities, it said.
Also read: UPSC declares civil services prelims result; over 13,000 successful
The UPSC had announced to fill 861 vacant posts through Civil Services Examination 2022. It will also be conducting recruitment for the Indian Railway Management Service (IRMS) through the Civil Services Examination 2023.
Candidates can apply for Civil Services (Preliminary) Examination online through website www.upsconline.nic.in. The online applications can be filled up till 6 pm on February 21, 2023.
"The Commission has also decided to extend the facility of making correction(s) in any field(s) of the application form for this examination from next day of the closure of the application window of this examination. This window will remain open for seven days from the date of opening of the same (from February 22 to 28)," it said.
(With Agency inputs)