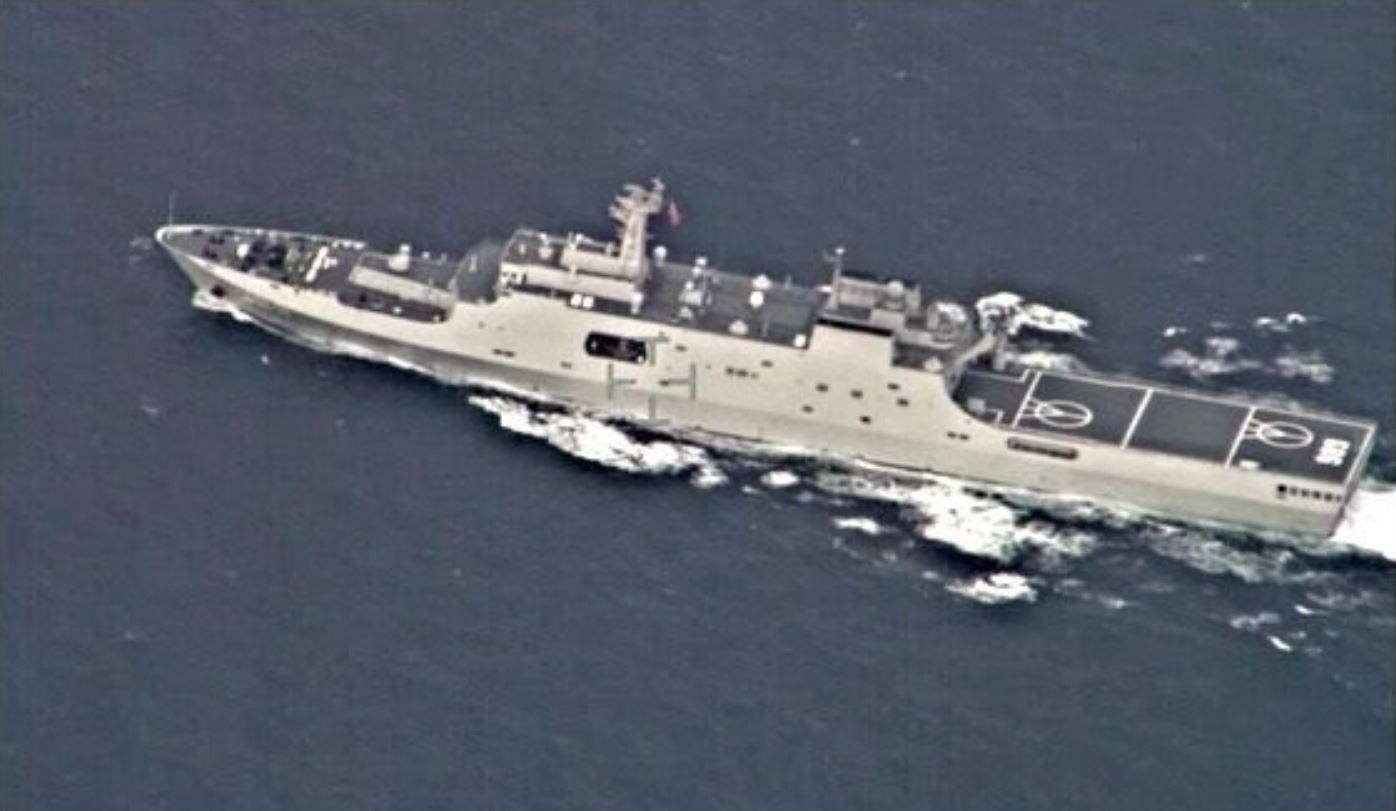 Chinese nuclear warships, submarines spotted near Indian waters
Chinese nuclear warships were spotted operating close to Indian waters by the Navy, reports said on Monday (September 16).
The images of the nuclear warships were taken by a P8I surveillance aircraft, said an India Today report, which claimed to have access to those images. The images showed Chinese amphibious warship Xian and missile frigate close to Indian waters.
The report further said that the images were captured during the first half of September while patrolling over the Indian Ocean. Any Chinese vessel that enters the Indian Ocean region is closely tracked by the Indian Navy.
The P-8I also tracked down another Chinese frigate that is part of its anti-piracy escort taskforce deployed to provide security to Chinese merchant vessels from Somali sea pirates. The tracker aircraft also detected Chinese nuclear submarines in the area, the report added.
Indian Navy starts monitoring Chinese warships as soon as they enter the Indian Ocean region from the Malacca Straits – the main shipping channel between the Indian Ocean and the Pacific Ocean.