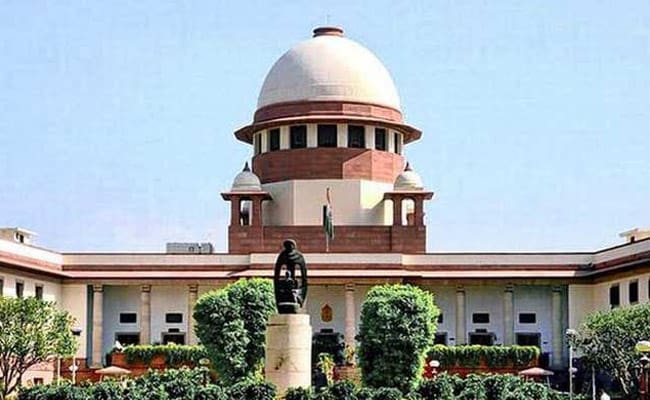 During the fifth day of the hearing on Wednesday (April 26), the Centre, represented by Solicitor General Tushar Mehta, urged the five-judge Constitution bench, led by Chief Justice DY Chandrachud, to allow Parliament to address the issues raised in pleas for legalizing same-sex marriages.
Also Read: Same-sex marriage: After BCI, Delhi lawyers oppose hearing; Mahua Moitra speaks up
Mehta emphasised the complexity of the issue and its profound social impact, questioning who has the authority to define marriage and for whom. He also noted that legalising same-sex marriages would affect various state legislatures and require public discussion.
Also Read: SC ruling on same-sex marriage: What Bar Council said in its resolution
The bench also included Justices SK Kaul, SR Bhat, Hima Kohli, and PS Narasimha.
The case is still being heard, and further information is yet to be disclosed.