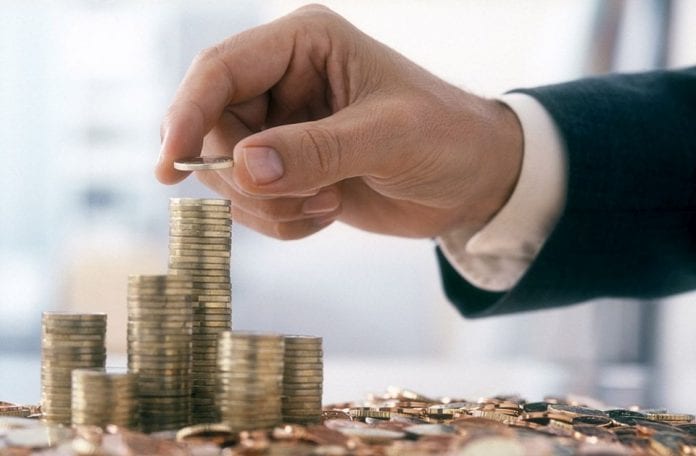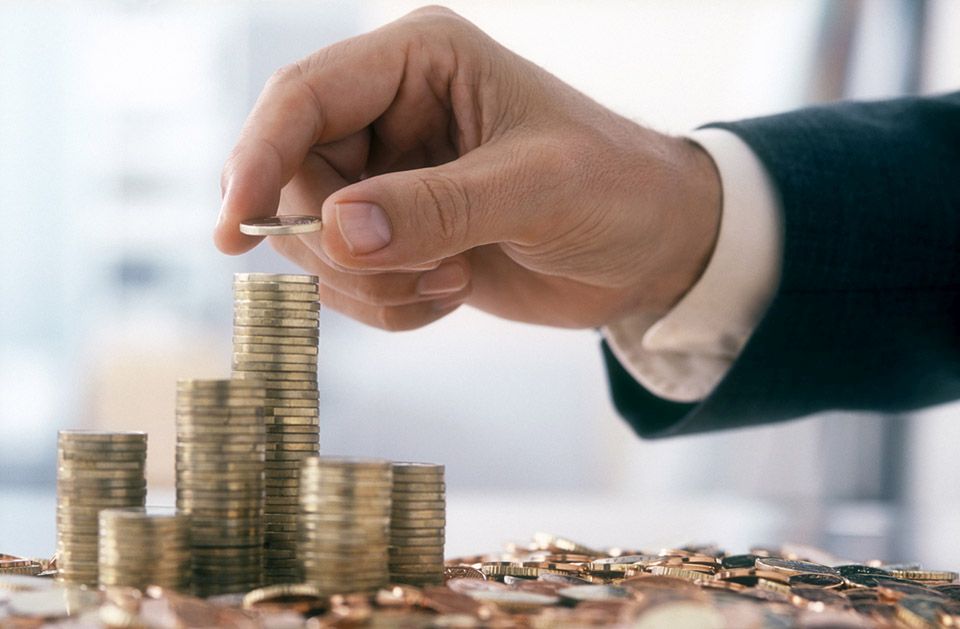 A surprise cut in the contribution rate of employees and employers announced by the government has come on the back of a positive balance sheet of Employees' State Insurance Corporation (ESIC). The ESIC was sitting on a surplus of ₹7,206 crore in 2016-17. This jumped to a whopping ₹10,085 crore in 2017-18. The surplus projected for 2018-19 is ₹9142 crore.
The government has decided to give relief to both firms and staff by slicing their contribution to the ESIC. Under the law any company that has more than 10 members as staff and whose salaries do not go above ₹21,000 per month are mandated to contribute 6.5%. Now the contribution has come down from 6.5% to 4% (employee's contribution is being cut from 4.75 per cent to 3.25% and employees' contribution from 1.75% to 0.75%). Based on these contributions the employee is provided health care in ESIC hospitals. The move is expected to benefit 3.6 crore employees and 13 lakh employers.
"The foremost reason for the rate cute is that we are having revenue in excess. There has been a surplus flow of contributions and we were in a comfortable position to reduce the rates," said Raju Kumar, director general of ESIC to The Federal.
The aim of reducing the contribution rate is to bring a substantial relief to workers and facilitate further enrolment of workers under the Employees' State Insurance (ESI) scheme, Kumar added. About 2.80 crore people made contributions in March 2019 alone.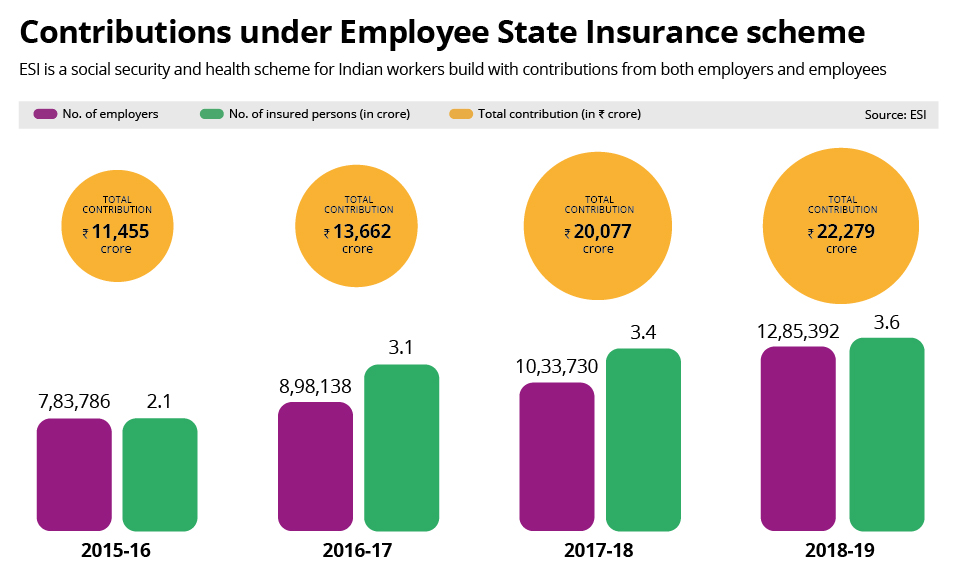 Under the Employees' State Insurance Act 1948 (ESI Act), the government, through the Ministry of Labour and Employment, decides the rate of contribution under the ESI Act.
Impact of rate cut
Since the ESI scheme runs on contributions from employees and employers, a reduction in contribution rate raises concerns as lesser amount will be collected from July. However, officials have assured that the move will not result in reduction of any benefits to employees. "We want to improve the quantity and quality of services under ESI with the surplus revenue. The contribution rate cut will not result in curtailing of any services," Kumar said.
He added that the reduction in collection of ESI fund may get levelled with time if the compliance rate goes up. With a reduction in contribution rate, more employees are expected to join the scheme going forward. This may increase contributions under the ESI.
For FY19, ESIC received a total contribution of ₹22,279 crore. Assuring that the move may attract more people, Neeraj Kumar Singh, assistant director of ESIC Chennai branch told The Federal, "Everything will be the same and there will not be any reduction in benefits given under the ESI."
On ground
The move is set to bring further relief to employees across India. One such beneficiary is Ranchi-based Sclostika Toppo, aged 50, who recently got operated for kidney stones and worm infection in stomach from an ESIC hospital.
"The facilities at the hospital was good. They transferred my mother to another ESI hospital in Kolkata's Desun Hospital because they had better surgeons," Anish Toppo, son of Sclostika, told The Federal. His mother was earlier admitted to ESIC hospital in Namkum, administrative blocks in Ranchi.
The ESI scheme is fully implemented in 325 districts, 93 districts headquarters and partially implemented in 85 districts across India. The ESIC has been working on expanding its reach over the years. Currently, it is working on building 45 new hospitals and dispensaries across the country.
The ESI Act
Under the ESI Act, employees receive medical treatments and cash payments in cases of maternity, disability due to injury sustained as an employee and death of an insured person. The Act also lists provisions for other matters such as scale of medical benefits.
The wage ceiling for coverage was enhanced from ₹15,000 per month to ₹21,000 per month from January 1, 2017.