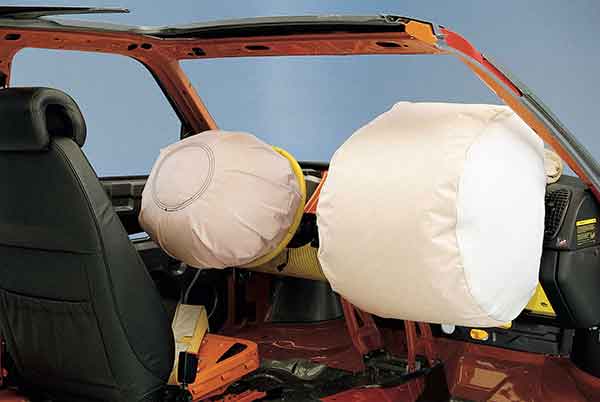 Carmakers will have to necessarily fit in airbag for the front passenger seat from April 1, 2021, says a notification issued by the Ministry of Road Transport and Highways on Friday (March 5).
Therefore, all new models will now come with dual airbags for the safety of passengers. The ministry has told car manufacturers to install dual airbags in older models by August 31, 2021.
As a direct consequence, car prices are likely to go up by Rs 5,000 to Rs 10,000 on average. Since July 2019, it was mandatory for carmakers to install airbags for the driver's seat, which left the co-passenger vulnerable to injuries or death in case of an accident. Recent suggestions of Supreme Court Committee on Road Safety prompted the Centre to make it mandatory for carmakers to fit in dual airbags.
Advertisement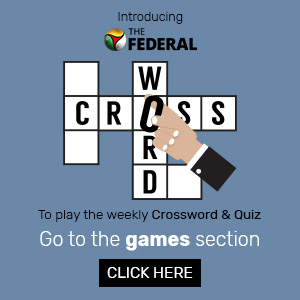 Also read: Centre extends validity of driving licence, RC, permits till March 31
A notification issued by the Ministry of Road Transport and Highways read: "It has been mandated that the vehicles manufactured on and after April 1, 2021, in the case of new models, and August 31, 2021, in the case of existing models, shall be fitted with airbag for the person occupying the front seat, other than the driver."
The airbag's deployment is controlled by sensors that detect the occurrence and severity of a crash. When the airbag controller determines that the airbag should be deployed, the system triggers an inflator unit that burns chemicals very rapidly to produce large volumes of inert gas to inflate the bag.
Also read: Did lockdown reduce number of road accidents? Read on to find out
On December 29, the Centre issued a draft notification stating that it wanted to implement this norm from April 1, 2021, for new models of cars, while for existing models the compliance date was June 1, 2021.