To achieve self-reliance in the telecom sector, government think tank NITI Aayog has pitched that only locally-designed and products manufactured in India should be deployed by BSNL for its 4G roll-out, and that the state-run firm must redraft its tender to support the local models of equipment.
In case the government accepts the proposal, Chinese companies such as Huawei and ZTE, European vendors like Nokia and Ericsson, and also the South Korean Samsung, may not be able to participate in the tender. Even though Nokia and Ericsson manufacture telecom equipment in India, the development and design of the products have taken place abroad. The intellectual property rights (IPR) are registered in the respective countries.
VK Saraswat, member – technology, NITI Aayog, convened a meeting on June 5 to discuss the possibility of deploying BSNL's 4G netowrk, using indigenously-designed, developed and manufactured (IDDM) products. The meeting was attended by PK Purwar, BSNL CMD,  various officials of the Department of Telecommunications (DoT) and NITI Aayog, as well as the top leaders of firms like Tech Mahindra, Saankhya Labs, Tejas Networks, Signalchip, VNL, etc.
Advertisement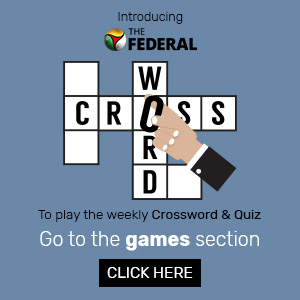 According to sources, it was decided in the meeting that BSNL and DoT should trust the Indian ecosystem and provide opportunity to build locally-designed and manufactured 4G products.
RELATED NEWS: Reliance is now net debt-free after ₹1.69L cr fund raising: Mukesh Ambani
The IDDM model is likely to become a good foundation in the country for 5G and gives an opportunity to BSNL to get ahead in the competition. It was also agreed during the meeting that adequate and comprehensive capabilities are available in the country to deliver world-class, 4G end-to-end mobile network with the local ecosystem comprising original equipment manufacturers (OEMs), system integrators, subsystem vendors as well as production agencies.