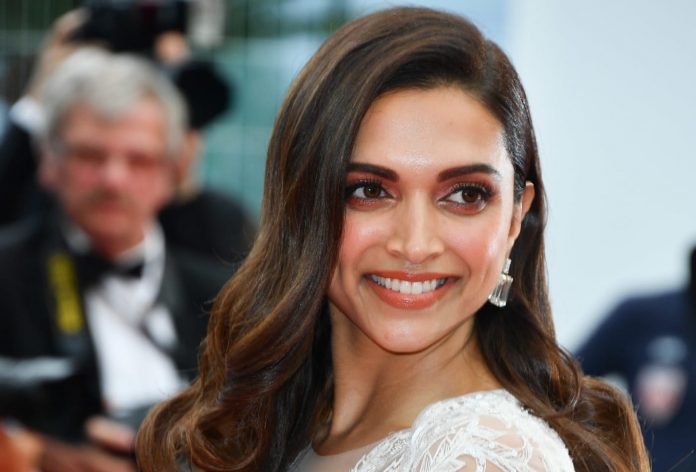 A special court in Mumbai has given actor Deepika Padukone's manager Karishma Prakash time till November 7 to appear before the Narcotics Control Bureau (NCB) without being arrested.
Karishma had applied for anticipatory bail, following which the court gave her the interim relief.
Related News: Drug trafficking: NCB hints at crackdown on Bollywood celebrities
Karishma, who was summoned by the NCB in the Bollywood drugs abuse case, had failed to appear before the agency and was said to be "untraceable".
She had resigned from her talent agency on October 21.
According to reports, the NCB had seized some materials from her home while conducting  searches.
Karishma is among several personalities connected with Bollywood who are being quizzed in a drugs case linked to the death of actor Sushant Singh Rajput.
The agency had begun the investigation based on chats on drug supply that were recovered from Sushant's girlfriend Rhea Chakraborty's phone.
Related News: Marijuana: What brought Bollywood to its knees keeps Manipur 'high'
Deepika and Karishma were summoned for questioning after their names popped up in a few Whatsapp chats on a drug-related group.
Other Bollywood stars Shraddha Kapoor and Sara Ali Khan were also questioned by the NCB. Rhea Chakraborty, Rajput's former girlfriend, was arrested in the case but is currently out on bail. Her brother Showik Chakraborty is under arrest.