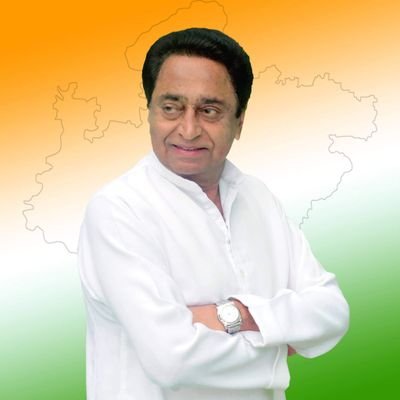 The BJP unit of Madhya Pradesh, on Monday (May 20), wrote to the state Governor Anandiben Patel asking for a special session-undoubtedly for a trust vote-while claiming that the Kamal Nath government has been reduced to a minority.
We are sending a letter to the Governor requesting an Assembly session as there are a lot of issues… It (the Madhya Pradesh government) will fall on its own. I don't believe in horse-trading but I feel its time has come and it will have to go soon," Madhya Pradesh leader of opposition and BJP leader Gopal Bhargava was quoted as saying by news agency ANI.
The Congress returned to power in Madhya Pradesh after 15 years, when it defeated the BJP last year by a whisker. Since then the Congress government has been surviving on a wafer-thin majority with the support of the SP and the BSP. In a house of 230, the Congress has 114, whereas the majority mark is 116. Two BSP legislators and a lone SP MLA have thrown their weight behind the Congress.
In the backdrop of the exit polls for the Lok Sabha polls, 2019, that has given the NDA an outright victory, speculation is rife that the governments of Madhya Pradesh, Rajasthan and Karnataka may collapse.