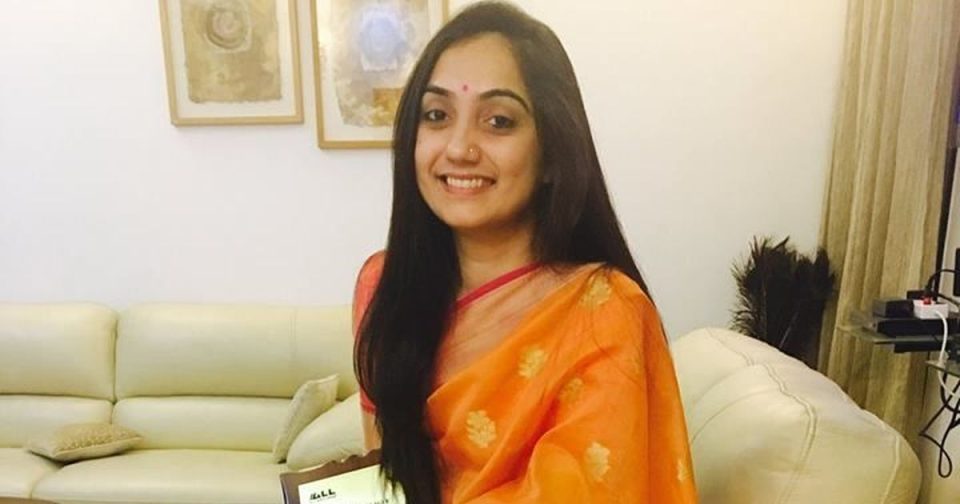 Once bitten twice shy. The BJP seems to have learnt its lesson and framed a new set of rules for its spokespersons joining TV debates. The new diktat gains importance in the backdrop of international criticism the party has invited over its leader Nupur Sharma's comments on Prophet Muhammad.
TV debates will now be open only for authorized spokespersons and panellists, to be assigned by the media cell. They have been warned not to criticise any religion, its symbols or religious figures.
The BJP has clearly told its panellists not to lose their cool even if the debate heats up and emotions go awry. The language of communication needs to be decent with no scope for getting over excited.
Henceforth, panelists will have to check the topic of debate carefully, prepare meticulously and ensure their views are in sync with the party ideology and though process, media reports said quoting party sources. Instead of mud-slinging, the party wants its spokespersons to focus on government's good work and welfare activities.
Days after Sharma made the derogatory remarks, the Centre is struggling to pacify leaders of at least 15 countries, mostly in the Gulf region, saying neither the government nor the BJP agree with Sharma's comments and said it is the view of the fringe.
The BJP has suspended Sharma and expelled its Delhi unit media head Naveen Kumar Jindal as the row over their remarks against Prophet Muhammad escalated with protests from some Muslim countries.
Amid demonstrations by Muslim groups and the sharp reaction from countries like Kuwait, Qatar and Iran, the BJP issued a statement asserting that it respects all religions and strongly denounces insults of any religious personality.
Meanwhile, the Delhi Police have provided security to suspended BJP spokesperson Nupur Sharma and her family after an FIR was registered on a complaint that she was getting death threats over her remarks on Prophet Muhammad, officials said on Tuesday (June 7).