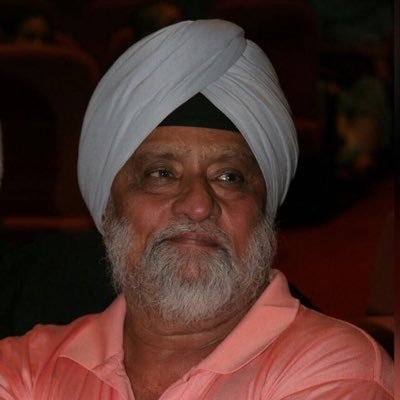 Legendary spin bowler Bishan Singh Bedi renounced his membership of the Delhi and District Cricket Association (DDCA) after it decided to install a statue of its former president Arun Jaitley at the Feroz Shah Kotla ground. Bedi also asked the DDCA to remove his name from the spectators' stand, named after him in 2017.
The former India cricketer lashed out at the DDCA culture, which he said "promotes nepotism and puts administrators ahead of cricketers".
Bedi expressed his anger and disappointment in a letter addressed to DDCA president Rohan Jaitley, the son of former Union finance minister in the BJP-led NDA government  Arun Jaitley who died last year owing to health issues.
"I pride myself as a man of immense tolerance and patience…but all that I'm afraid of, is running out. DDCA has truly tested me and forced me to take this drastic action," Bedi wrote in his letter.
"I've taken this decision with sufficient deliberations. I'm not prone to disregard the honour that was bestowed upon me. But as we all know that with honour comes responsibility. They feted me for the total respect and integrity with which I played the game," Bedi wrote.
Also read: I miss my friend a lot: PM on Jaitley's death anniversary
"And now I'm returning the honour just to assure them all that four decades after my retirement, I still retain those values."
Bedi was very explicit in saying that he did not like the way late Arun Jaitley functioned as DDCA president. " I remember walking out from a meeting at his (Arun Jaitley's) residence whence he was unable to throw out a rowdy element using terribly foul language," Bedi wrote.
The former India cricketer said since the late Arun Jaitley was a politician first, it's the Parliament which needs to "remember him for posterity."
Arun Jaitley was DDCA president for 14 years between 1999 and 2013.