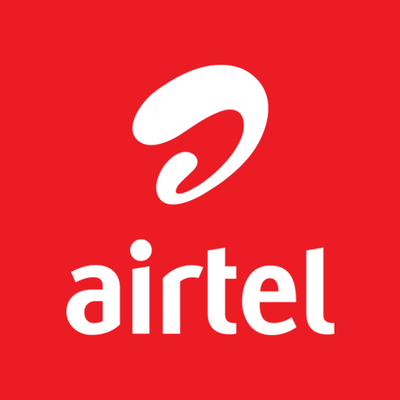 India's second biggest telecom operator Bharti Airtel has reported its highest ever quarterly consolidated revenue – a direct result of higher tariffs and exponential rise in data use due to Covid-effected work from home (WFH) module.
Of late, the Indian telecom operators have been struggling to keep themselves afloat due to low tariffs, which became a norm after Mukesh Ambani's Reliance Jio entered the space.
Bharti Airtel's quarterly consolidated revenue rose 22 percent to INR 25,785 crore. Average revenue per user at India's second largest telecom operator rose to INR 162 for the quarter, up from INR 128 a year earlier.
#airtel quarterly results and operational metrics should surely prompt many institutional investors to revisit their drawing board and improvise their assumptions and presumptions !#stockstowatch

— Nitin Jain (@inves4_com) October 27, 2020
The telecom operator's 4G data customers rose by 1.44 crore to 15.27 crore in the quarter ended September 30.
Consolidated loss for the quarter ended September 30 came in at INR 763 crore, compared with a loss of INR 23,045 crore a year earlier.
"Despite being a seasonally weak quarter, we delivered a strong performance… Our data consumption grew by 58 per cent year-on-year, which reflects strong engagement of customers on our network," said Gopal Vittal, managing director and CEO, India and South Asia, Bharti Airtel.
Airtel now boasts of the strongest digital services in the country with 16 crore digitally-engaged users.
Shares in Bharti Airtel ended 0.24 per cent lower at INR 433 apiece on the BSE ahead of the earnings announcement by the company.
The country's telecom sector is under high debt with intense and cut-throat competition resulting in aggressively priced high-speed data packs and free voice calls from rival Reliance Jio Infocomm.
Also read: Unlock5 guidelines to stay in force till end of November
Last year, telecom operators hiked tariffs as they were ordered to pay dues of INR 92,000 crore to the government's Department of Telecommunications.
A few weeks back, ICICI Securities had said that it expects the Airtel subscriber base to grow by four million in the second quarter of the current financial year. However, the firm said that the VIL subscriber base during the same period could dip by eight million.
"But, given rising aggression from VIL post the AGR verdict, it may start adding subs from Q3FY21 itself," ICICI Securities said in its note.
ICICI Securities said that the revenues of VIL are also "likely" to increase 1.5% QoQ to INR 108 billion.