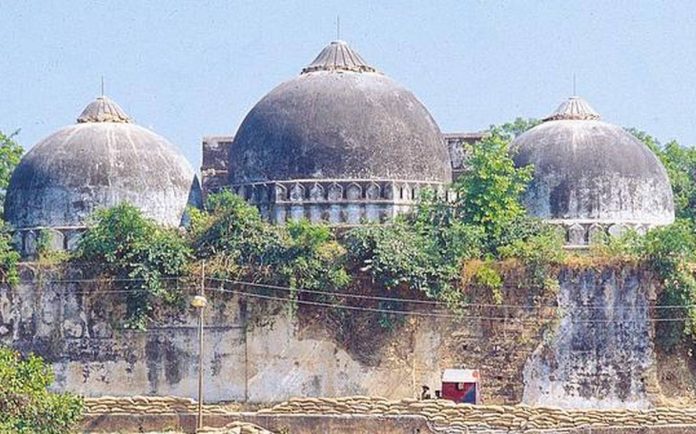 The Supreme Court has told the special CBI court that is hearing the Babri Masjid demolition case to complete the trial and deliver its verdict by September 30.
The Supreme Court had earlier given the trial court in Lucknow time till August 31 to deliver its verdict. The special court had then asked the Supreme Court for more time.
In April 2017, the Supreme Court had directed the trial court to conduct day-to-day hearings and complete the trial in two years.
Advertisement
Related news: Revisiting events that led to Babri Masjid demolition and BJP's rise to power
"Having read the report of Mr Surendra Kumar Yadav, learned Special Judge, and considering that the proceedings are at the fag-end, we grant one month's time, i.e., till 30th September, 2020, to complete the proceedings including delivery of judgment," the Supreme Court said in the order.
L K Advani, Murli Manohar Joshi and Uma Bharati are among the BJP leaders accused of conspiracy, leading to demolition of the mosque in December 1992.
Both Advani and Murli Manohar Joshi have already recorded their statements before the special CBI court through video conference on July 24.