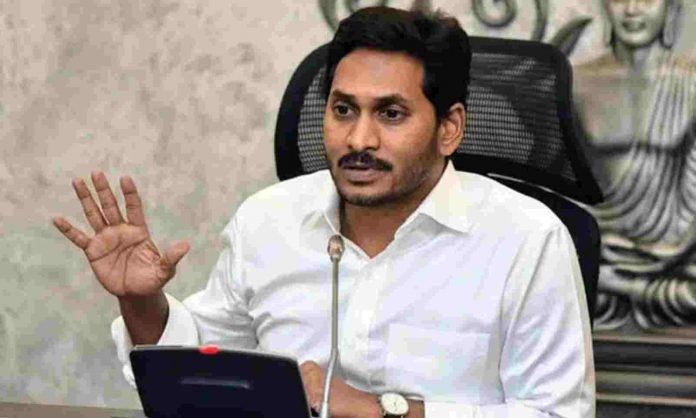 Attorney General K.K. Venugopal has, for the second time, declined to initiate contempt proceedings against Andhra Pradesh Chief Minister Jagan Mohan Reddy on a contempt case against Supreme Court Judge Justice N.V. Ramana.
Advocate Ashwini Upadhyay, representing Justice Ramana, had approached the Attorney General to initiate proceedings against Mr. Reddy on November 2. His appeal was refused.
Also read: In a first, CM Jagan calls out 'political bias' in judiciary, targets TDP
Mr. Upadhyay appealed to Mr. Venugopal again, but on November 8, the latter denied permission. This time, however, the Attorney General said his refusal to give consent cannot stop Mr. Upadhyay from approaching the court, which can suo motu initiate contempt proceedings against the Chief Minister.
On October 6, Mr. Reddy had written a letter to Chief Justice of India S.A. Bobde alleging that Justice Ramana, a senior judge of the Supreme Court, was working against the elected government of the state. Mr. Reddy claimed in the letter that the Andhra Pradesh High Court was being used to 'destabilise and topple my elected government.' Reddy sent the letter to CJI Bobde after an order was passed, in September 2020, by Justice Ramana of the Andhra Pradesh High Court, directing pending prosecution of elected representatives to be taken up and disposed of expeditiously.
Mr. Reddy claimed that Justice Ramana was close to TDP chief Chandrababu Naidu. Later, Ajeya Kallam, Press Advisor to the Government of Andhra Pradesh, made the contents of the letter public in a press conference. On November 2, Venugopal termed the conduct of Mr. Reddy and Mr. Kallam 'prima facie contumacious,' but he declined to give his consent to initiate contempt proceedings against them, saying CJI Bobde has been informed of the matter. "… the entire case of contempt arises out of the letter… written by the Chief Minister directly to the Chief Justice of India and the subsequent press conference held by Kallam. The CJI is therefore seized of the matter. Hence, it would not be appropriate for me to deal with the matter," Venugopal said.
(With inputs from PTI)