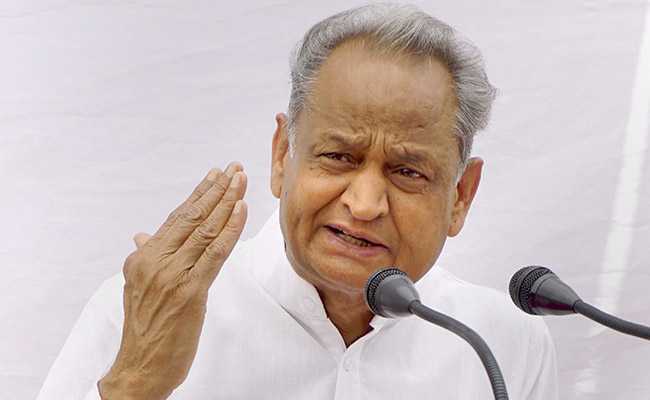 Days after Union Minister Gajendra Singh Shekhawat questioned the authenticity of the audio clips that suggested a BJP conspiracy to topple the government in Rajasthan, Chief Minister on Thursday (July 23) said the clips were genuine and could even be sent abroad for forensic tests, Indian Express reported.
Targeting Shekhawat, Gehlot asked why he was not coming forward to give a voice sample. The Jal Shakti Minister on Monday (July 20) said he was ready to face a probe, but the police should first clarify the authenticity of these tapes. However, Gehlot said the audio clips could be sent to any forensic science laboratory for examination.
"We can send it for FSL testing to America if they have no trust in the Rajasthan government," he said. "Why is he not giving a voice test? He should come forward for it," the Chief Minister said, in an apparent reference to Shekhawat, whom the Congress had accused of trying to lure party MLAs.
Advertisement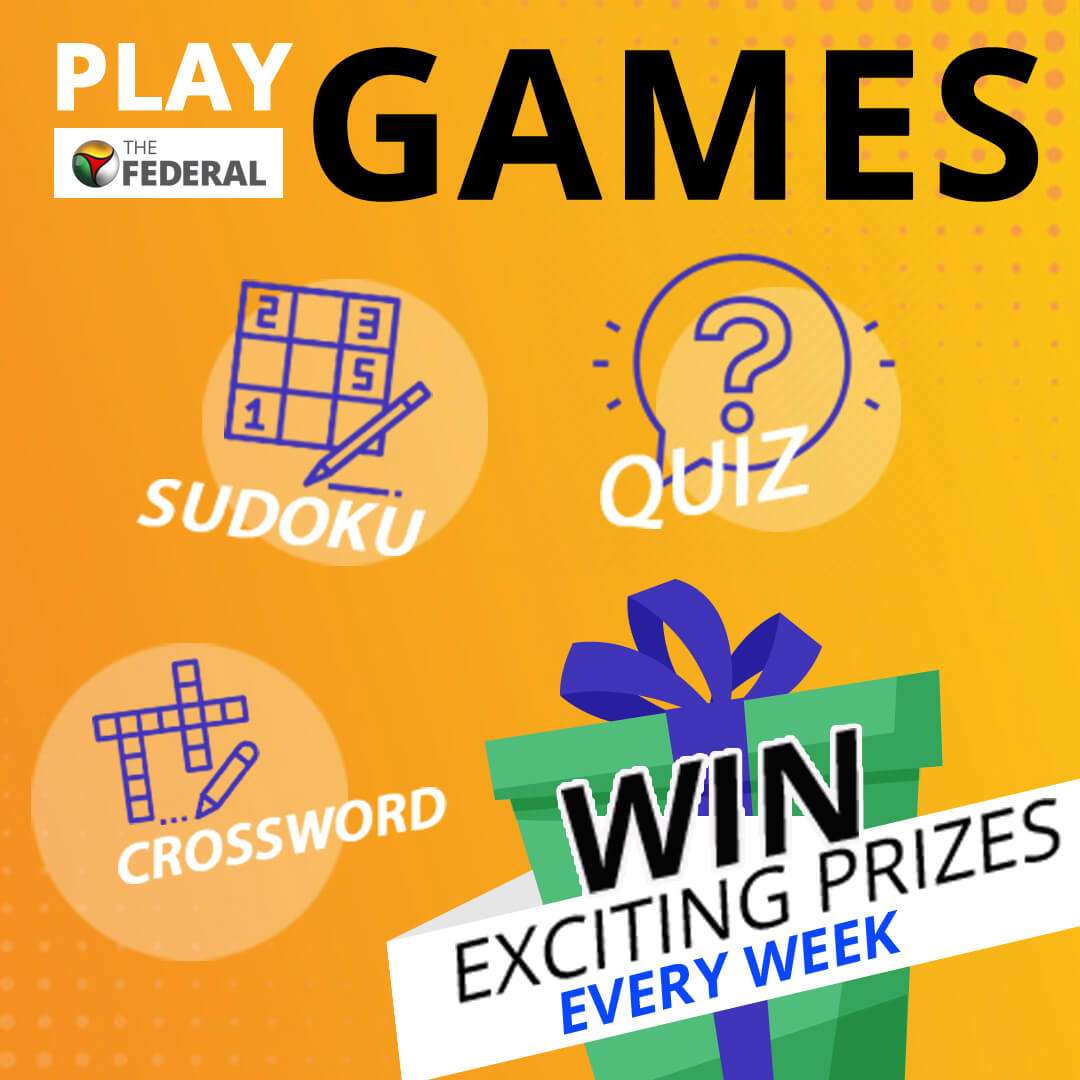 Stating that the assembly session in Rajasthan would begin soon, Gehlot expressed confidence that he had a majority in the assembly, NDTV reported. The Chief Minister's comment came ahead of Rajasthan High Court's verdict on a petition by the rebel MLAs, including former Deputy Chief Minister Sachin Pilot.
Earlier, the Supreme Court allowed the High Court to pronounce order on the plea against the Assembly Speaker's notice for initiating disqualification proceedings against them. However, the apex court said that the order would be subject to the outcome of the petition before the top court.
On Wednesday (July 22) Satish Poonia, the president of BJP's Rajasthan unit, said the language used by Gehlot in his letter to Prime Minister Narendra Modi showed that the government had come in minority. In an open letter, he said the Congress and Gehlot were responsible for "anarchism and instability" prevailing in the state.