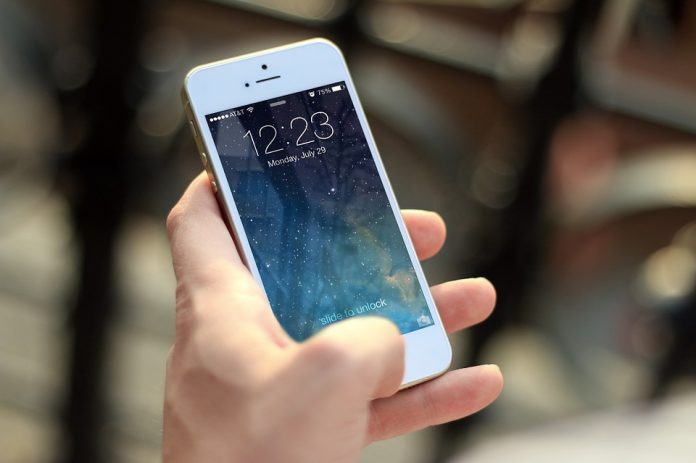 The Indian Army has taken a step towards becoming a part of the 'Atmanirbhar Bharat' movement by developing a simple and secure messaging application named 'Secure Application for Internet' (SAI).
Now, Army personnel will not have to rely on external mobile apps to communicate among themselves since they have a secure app of their own.
SAI is like any other messaging app (WhatsApp, Telegram, SAMVAD and GIMS) and uses end-to-end encryption messaging protocol. "It supports end-to-end secure voice, text and video calling services for Android platform over internet. The model SAI scores over on security features with local in-house servers and coding which can be tweaked as per requirements," the Army said.
The need for a secured messaging app for Army officials was felt because of security concerns in using commercial mobile apps.
Earlier this year, the Army had banned 89 apps for its personnel who were asked to delete popular apps such as Facebook, Truecaller, Instagram and games like PUBG from their mobile phones.
Indian Army develops simple messaging application named the Secure Application for Internet #SAI. The application supports end to end secure voice, text and video calling services for Android platform over the internet.

— All India Radio News (@airnewsalerts) October 29, 2020
The decision to ban these apps was aimed at plugging leak of sensitive national security information from phones of armed forces personnel.
The new application, 'Secure Application for Internet', has been okayed by CERT-in empanelled auditor and Army Cyber Group.
The application has been developed by Col Sai Shankar of the Indian Army.
In addition to helping its personnel communicate among themselves, the Indian Army's in-house app will assist in monitoring land encroachment, manage cantonment roads including emergency closure, among other administrative works.
Also read: Stop parades, close CSD canteens to optimise resource: Army report
Currently, processes related to ascertaining availability of land, planning and monitoring of works, environment conservation and responsive quartering policies are carried out manually, which is time consuming and inefficient.
"Realising that automation is the key to empowering all stakeholders to transform and become efficient, transparent and enhance accountability, the Indian Army has introduced a software called 'Infrastructure Management System (IMS)' which was inaugurated by the COAS on the sidelines of the Army Commanders Conference on October 28," the Army stated.