A series of measures suggested by the Army to optimise manpower and resources has resulted in a lot of debate even as many welcomed the recommendations.
A report titled 'Optimisation of Manpower and Resources: Review of Practices and Facilities in Indian Army' that was prepared after a review of current practices earlier this year, has suggested putting an end to many parades, reducing ceremonial practices and even closing the popular CSD canteens in peace stations.
Related News: Indian Army restores Pakistani officer's damaged grave in Kashmir

Advertisement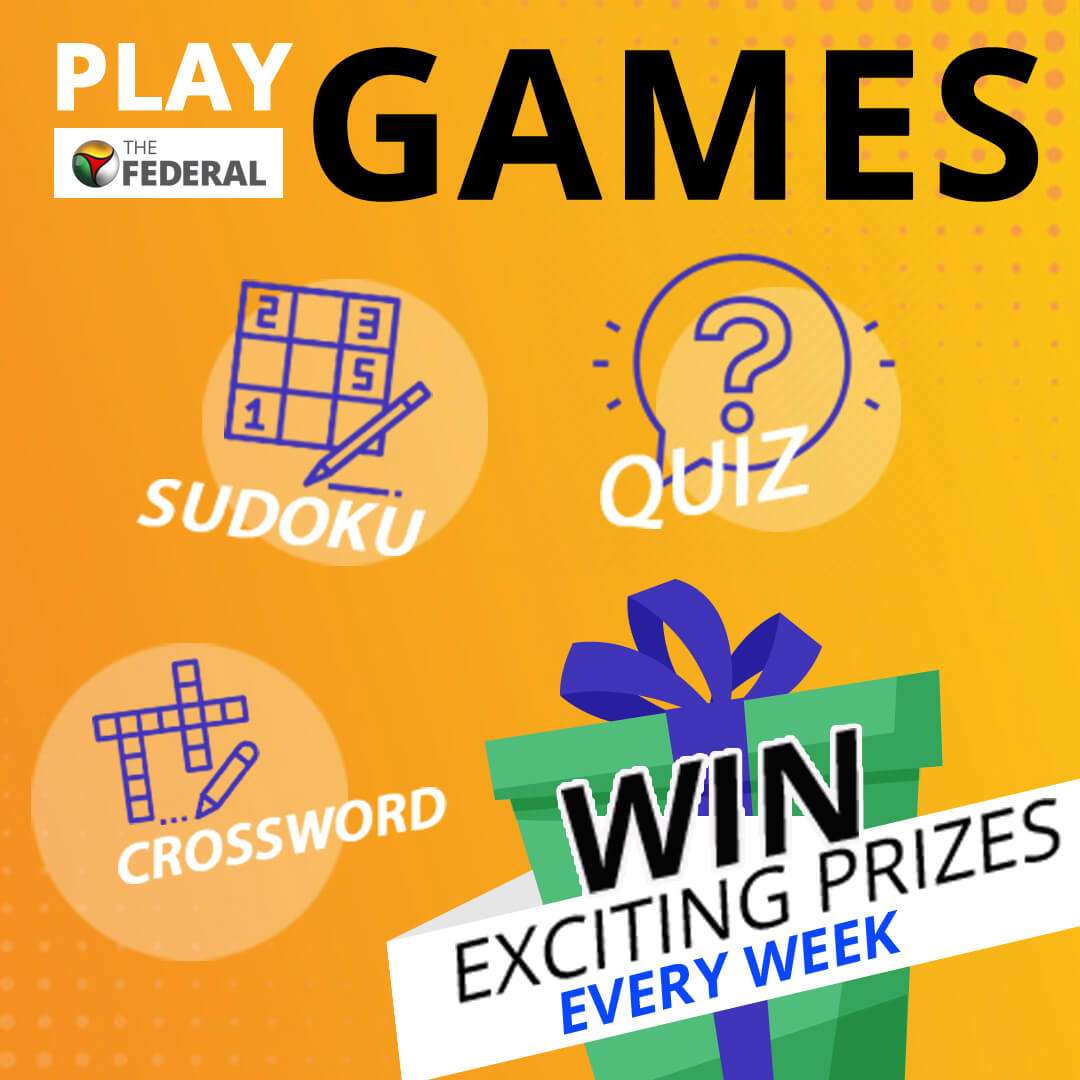 The report, for instance, has proposed that the Army Day Parade, which is held on  January 15, and Territorial Army Day Parades conducted on October 9 in New Delhi be stopped. 
It has also recommended that the count of Army bands and pipes and drums ensembles for Republic Day parade and Beating Retreat ceremony be cut to  18 (10 bands and 8 pipes and drums) from 30 (15 bands and 15 pipes and drums). This could be considered as the number of marching contingents for the Republic Day parade has been reduced by half to six from 12 earlier, the report said, according to The Indian Express.
According to the report, the manpower needed to organise Vijay Divas and Kargil Vijay Divas can be reduced if the events are conducted with less "fanfare" and my doing away with "non-military aims".
Also, the ceremony called the presentation of colours of each regiment can be held at the Rashtrapati Bhavan once a year instead of the current practice of conducting it at various places at different parts of the year.
The other proposal states that the multiple officers' mess in a permanent peace station can be combined into one mess. But officers' mess can continue for units moving from peace to field tenures. 
Individual unit CSD canteens in one station should be closed, and in peace stations than many canteens should be replaced with just one that provides easy accessibility, it said.
Related News: ₹7,800-crore secure communication network for Army in border areas

The report also says residential guards provided for Generals should be reduced to four, including an NCO. 
It suggests cultural and dance troupes, teams of martial arts and jazz bands can be done away with with the activities to be pursued 'hobby', The Indian Express reported.