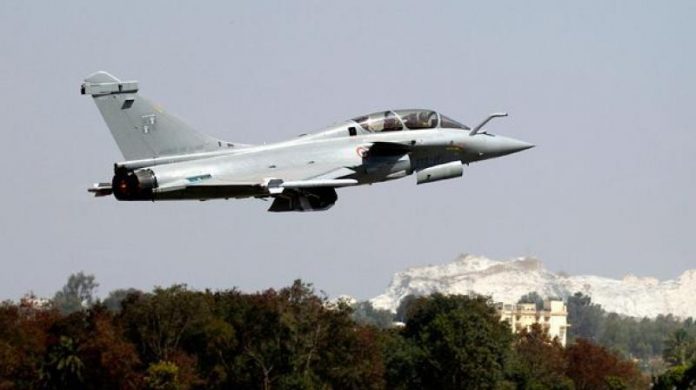 The Hindu on Friday quoted the French newspaper Le Monde as saying that Anil Ambani's French-registered telecom company was given tax waivers worth €143.7 million by local authorities, shortly after the announcement by Prime Minister Narendra Modi to buy 36 Rafale jets.
Ambani's telecom company Reliance Atlantic Flag France was under investigation by French tax authorities and they found it liable to pay €60 million between 2007 and 2010, the newspaper reported.
The report further said Reliance had offered to pay €7.6 million. On this being rejected by the authorities and upon further investigation for the period 2010 to 2012, an additional tax of €91 million was levied, The Hindu quoted Le Monde in a report dated April 13.
The Prime Minister had announced the purchase of the jets in a fly-away condition during a visit to Paris in April 2015.Anil Ambani firm got €143.7 mn tax relief from France, says report