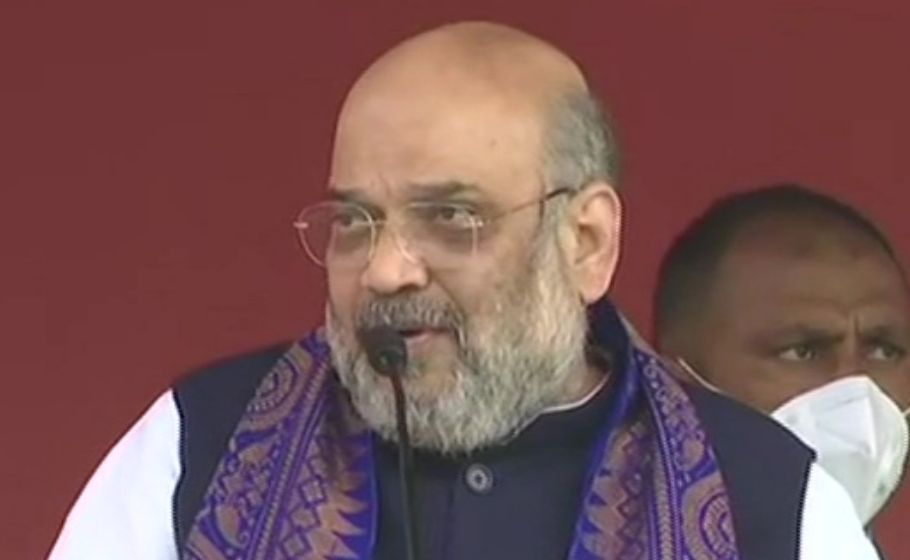 After the Supreme Court's clean chit to Prime Minister Narendra Modi in the 2002 Gujarat riots, Home Minister Amit Shah said "truth has come out like shining gold".
Earlier, Zakia Jafri had filed an appeal in the apex court against the SIT clean chit to Modi. Zakia is the widow of Congress MP Ehsan Jafri who along with 68 others was killed inside the gated Gulberg Society, a lower-middle-class Muslim neighbourhood in Chamanpura, Ahmedabad, a day after the 2002 Godhra riots.
Hearing Jafri's case, Supreme Court judge AM Khanwilkar said he finds the case "devoid of any merit". The three-judge bench upheld the Special Investigation Team's clean chit to Prime Minister Modi, and said that Teesta Setalvad, co-petitioner in the case, exploited the emotions of Zakia Jafri.
The court also said, "All those involved in such abuse of process need to be in the dock and proceeded with in accordance with law," the judges said, adding that the appeal was filed under "dictation of someone."
Responding to the SC judgment, Shah said Modi has suffer through the "19-year-long battle against the case".
Also read: Modi's silence on Agnipath is far from the standards he has set
Shah told ANI, "Only a strong-willed person could've taken stand to not say anything as case was sub-judice. Modiji always believed in the law."
"I am happy that Modiji has set an example that no matter the allegation, he always believed in the law and upheld the Constitution," the Union home minister said.
Taking on the NGOs, which Shah said had made baseless allegations against Modi, the senior BJP leader said, "I have read the judgement very carefully. The judgement clearly mentions the name of Teesta Setalvad. The NGO that was run being run by her – I don't remember the name of the NGO- had given baseless information about the riots to the police."
Shah said the NGOs deliberately sought more dates in the SC case so that the blame on Modi  stays.  "The NGOs working with Zakia, and political parties funding these NGOs, and media groups supporting these NGOs, wanted political gain," he said.