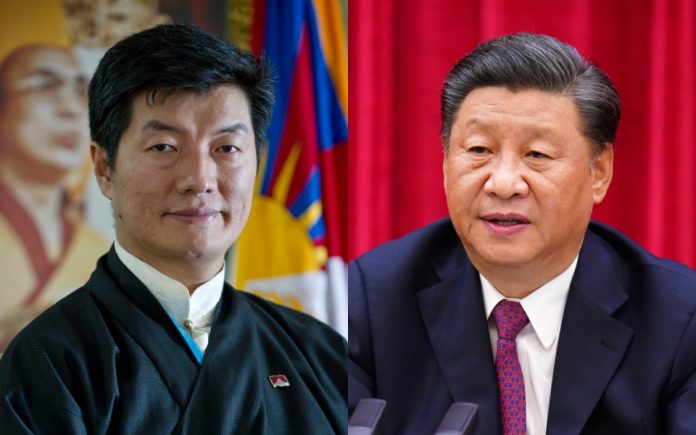 China plans to invest more than 1 trillion yuan ($146 billion) to accelerate infrastructure development in Tibet, a Reuters report said.
The renewed push to development in the remote and impoverished southwestern region is a sign that Beijing wants to fortify its border areas amidst heightened border tensions with India.
Last week, President Xi Jinping lauded achievements and praised frontline officials but said more efforts were needed to enrich, rejuvenate and strengthen unity in the Tibet region.
Jinping said the focus would be on completing Sichuan-Tibet Railway – a railway line between Nepal and Tibet that has remained in the planning stages, Xinhua news agency reported.
Construction on the most difficult section of the Sichuan-Tibet railway – linking Chengdu with Lhasa – will begin in coming weeks.
Beijing also wants to push ahead with the Tibet-Nepal Railway linking Kathmandu with Shigatse, the second-largest city in Tibet.
Nepal lies between China and India and has been a traditional ally of India, though things have changed for worse in the last few years with China making inroads in to the Himalayan country with aid and infrastructure investments.
Clashes between India and China started in May and reached its peak after a bloody clash between soldiers from both sides in Galvan valley on June 15. Since then tension has been constantly rising with both sides refusing the budge.