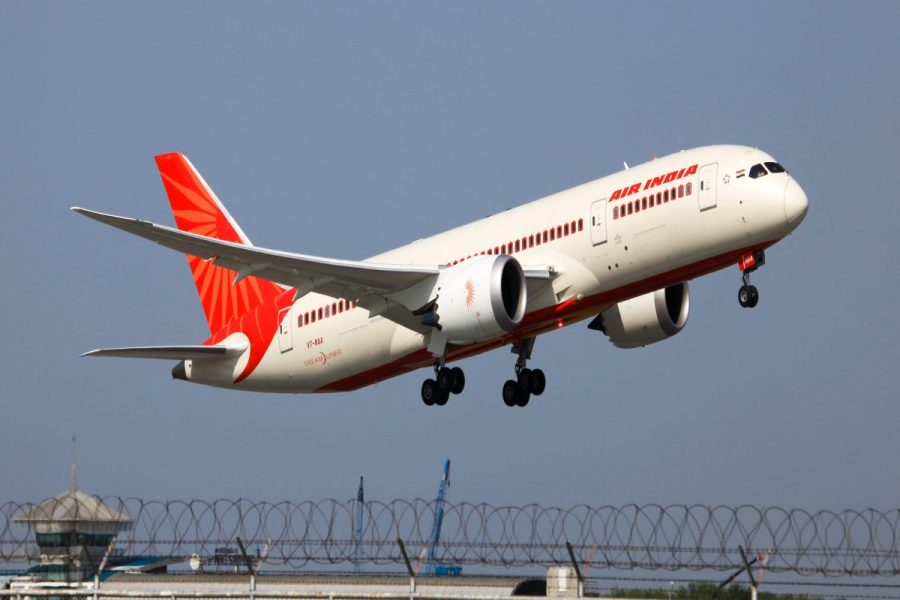 Air India flyer 'defecates, urinates' on floor of Mumbai-Delhi flight, FIR lodged
Air India's tryst with unruly passengers doesn't seem to end, despite the detentions and cases. This time, a man has been held in New Delhi for allegedly defecating and urinating on the floor of a Mumbai-Delhi Air India flight mid-air.
The alleged incident took place on board flight AIC 866 on June 24, police said on Monday (June 26). According to the FIR, Ram Singh, the passenger on seat number 17F, defecated, urinated, and spat in row 9 of the aircraft.
Upon observing the "misconduct", the cabin crew gave a verbal warning to the passenger and he was secluded from the others, the FIR says. The act left several passengers agitated, the FIR added.
Also read: Unruly passenger 'assaults' crew member on Goa-Delhi Air India flight
The pilot-in-command was informed of the situation and a message was sent to the company immediately, seeking security on arrival to escort the passenger. On arrival, the head of Air India security attended and escorted the passenger to the local police station, it said.
Case registered
A case under sections 294 (obscene acts) and 510 (misconduct in public by a drunken person) of the Indian Penal Code has been registered.
On November 26, 2022, a drunk man allegedly urinated on a female co-passenger onboard an Air India flight from New York to Delhi.
Ten days later, another episode of a "drunk" male passenger allegedly "urinating" on the blanket of a female passenger was reported on a Paris-New Delhi Air India flight on December 6.
Since then, a series of incidents of unruly and obnoxious passenger behaviour mid-air has been reported by different airlines.
(With agency inputs)