Congress leader and former Union minister P Chidambaram took a dig at prime minister Narendra Modi after US President Donald Trump made remarks against India during his presidential debate with rival Joe Biden.
Chidambaram asked if Modi will hold another "Namaste Trump" event again to "honour his dear friend" after Trump said on Wednesday that India, along with China and Russia, don't reveal the exact number of Covid cases.
Related News: Shut up, man: Biden tells Trump in feisty first debate

Advertisement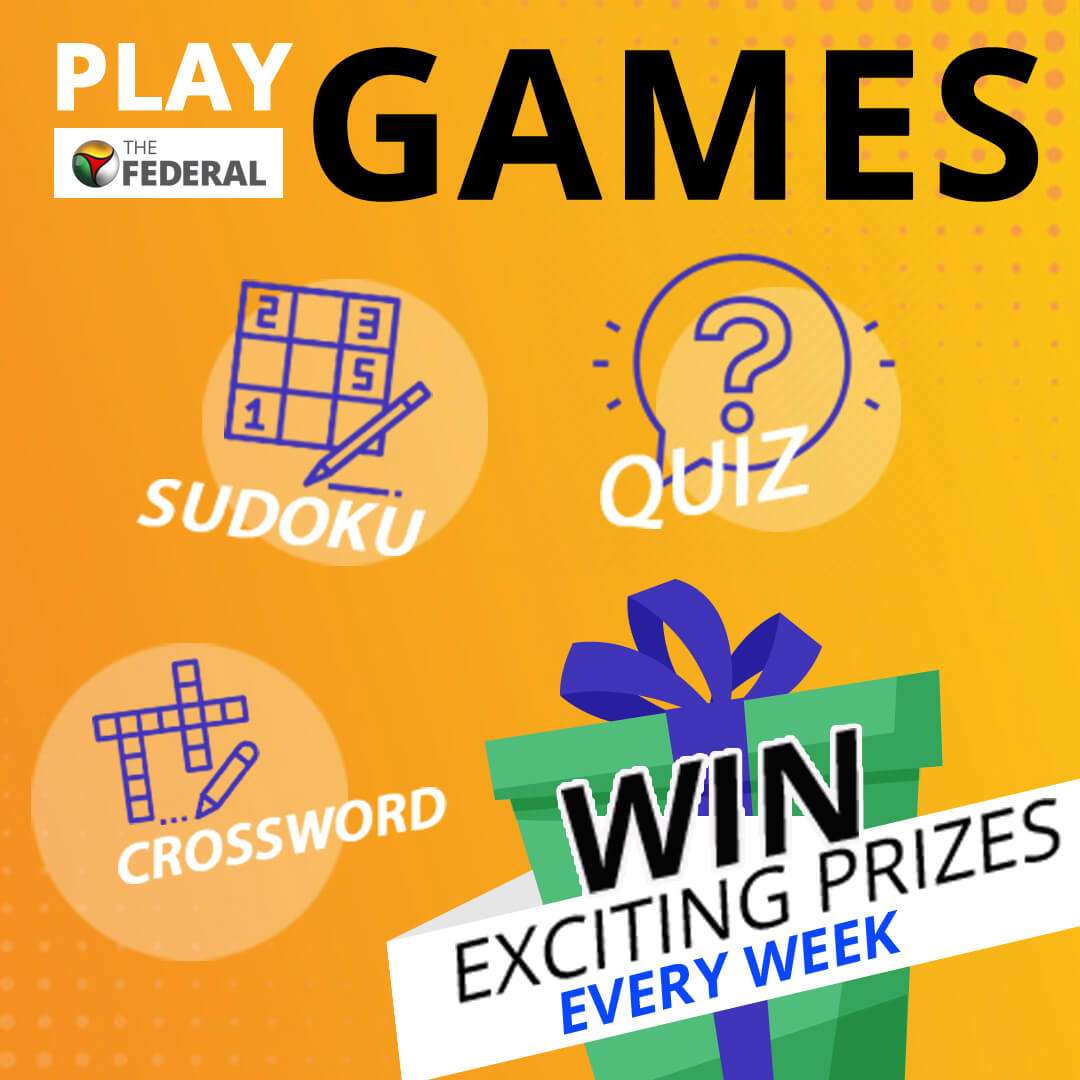 "Mr Donald Trump clubs India with China and Russia and accused the three countries of hiding the number of Covid deaths. He also accused the three countries for causing the most air pollution. Will Mr Modi hold another 'Namaste Trump!' rally to honour his dear friend?," Chidambaram said in a Twitter post.
During the presidential debate, Trump said: "When you talk about numbers, you don't know how many people died in China, you don't know how many people died in Russia, you don't know how many people died in India. They don't exactly give you straight count."
His response came when he was under attack from Biden who said tghe US had more than 7 million cases and over 2 lakh deaths.  
India has so far reported over 63 lakh cases and about 99,000 deaths due to Covid so far.  
Trump also took a swipe at the three countries over pollution. "China sends up real dirt into the air. Russia does. India does. They all do," he said as he defended his decision to withdraw from the Paris Climate Agreement in 2017.
Related News: Barely five weeks to go, unclear whether Trump will leave if defeated

During his February visit, Trump had put on a very friendly face saying, "America loves India, America respects India." 
In another swipe aimed at Modi, Chidambaram tweeted: "'In 47 months, I have done more than you have in 47 years,' said Mr Donald Trump in the Presidential debate yesterday. If the statement reminds you of someone in India, that's your imagination!"