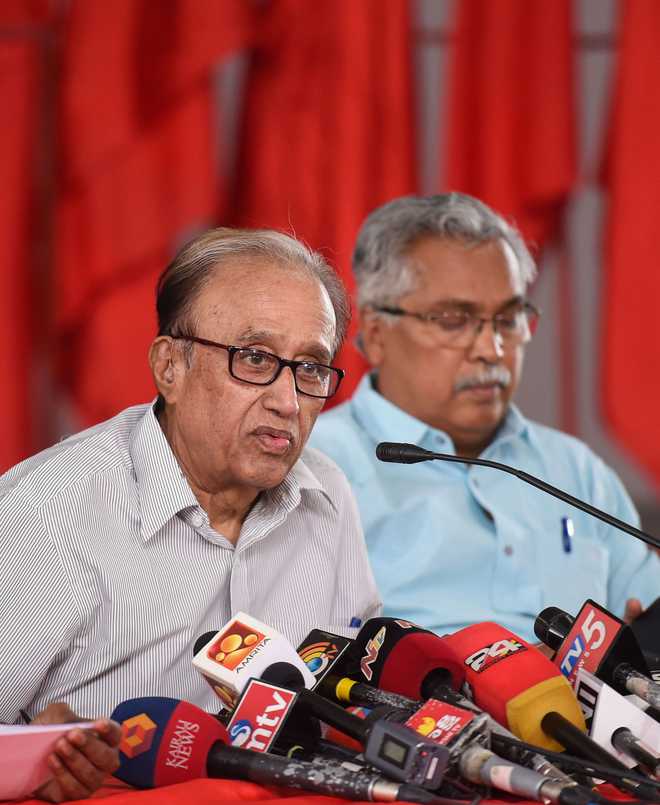 Sudhakar Reddy has resigned as the secretary general of the Communist Party of India (CPI), taking moral responsibility for the 2019 rout of the party. An emergency meeting of the CPI national congress session has been called in the third week of August in New Delhi to discuss the electoral showing of the party. The party is on the verge of losing its status as national party, which is given by the Election Commission.
CPI insiders say D Raja of Tamil Nadu and Atul Kumar Anjan of Bihar are in the race to succeed Sudhakar Reddy.
The CPI has two members in the Lok Sabha. And they are from Tamil Nadu where it was part of a DMK-led alliance.
Though facing a decline in electoral strength, the party has some influence in the trade unions and holds property across eight states. In Chennai, the party had acquired property from dancer Uday Shankar where it has built office premises for commercial use. In Delhi, the party has the Ajoy Bhavan where it is headquartered.