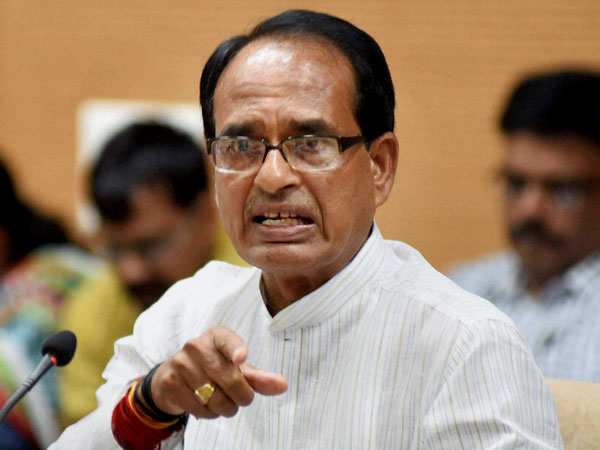 As the Bharatiya Janata Party (BJP) inches closer to toppling the Kamal Nath-led government in Madhya Pradesh, another power struggle is coming to the fore.
Former Chief Minister Shivraj Singh Chouhan and Narottam Mishra, MLA, both reportedly linked to the unseating of the Congress government, are at loggerheads now, much to the embarrassment of the BJP.
Both the leaders had denied any link to the MP crisis but political insiders said the leaders had pulled their strings to accelerate the decline of the government. Reports said the BJP had codenamed the operation 'Rang Panchami,' as the party expected the government to fall on Holi (March 10).
There was some sloganeering in support of Narottam Mishra on Tuesday as Shivraj Singh Chouhan's role was dicey in the whole operation, reports said. The latter, a three-time CM of the state, is tipped for the post once the BJP comes to power. In Delhi, he is seen as the BJP's best man in the state unit, thereby being counted in ahead of all others.
But reports in the national media said Shivraj Singh Chouhan was not the favourite of PM Narendra Modi and Union Home Minister Amit Shah. But overlooking Chouhan could not be an option for the party now.
Wading in, senior Congress leader Digvijay Singh said, "I have never made allegations (but) Shivraj Singh Chouhan and Narottam Mishra both had a dispute over who will be chief minister. Now, it has been decided one will be chief minister, other the deputy."