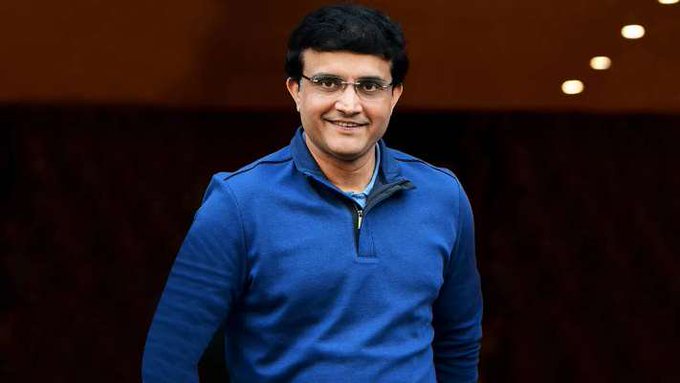 The Adani Wilmar group has pulled down all advertisements of its Fortune Rice Bran cooking oil featuring Sourav Ganguly days after the BCCI president suffered a mild cardiac arrest.
In one of the ads, which have been pulled down from social media platforms, Ganguly is seen endorsing the oil for a 'healthy heart' to those in their 40s.
"Forty ke ho gaye to kya jeena chhod doge," he says to another man who is shying away from fried food.
"The advertising featuring Ganguly has been removed across platforms," a person associated with the campaign told Economic Times.
"Ogilvy & Mather, the creative agency for the brand, is looking into the issue and is working on a fresh redressal campaign," he added.
Ganguly, 48, was made the brand ambassador of Fortune Rice Bran oil in January 2020.
Industry experts told ET that the advertisement may erode the future prospects of the oil brand in the market and Fortune should take steps to "manage its consumer-centric communication fast to regain consumer trust".
"The brand will need to turn around the situation quickly, given all the viral social media conversations taking digs at both the brand and its campaign," Pratap Sultan, the chief creative officer of advertising agency Bang in the Middle told ET.
He said it would be good if the brand continues with Ganguly with a message that "can manoeuvre the situation to its advantage."
Ganguly, who underwent an angioplasty on Sunday, is recovered at a hospital in Kolkata. Reports say three arteries of the former cricketer were blocked by 70 per cent.
The hospital in a statement on Tuesday said Ganguly's condition was stable and he will be discharged on Wednesday.