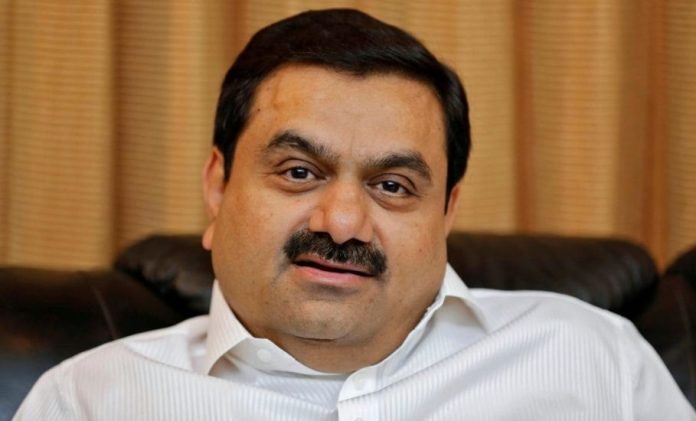 Gujarati businessman Gautam Adani has earned more billions this year than anyone else, including the two richest men in the world, Amazon tycoon Jeff Bezos and entrepreneur and inventor Elon Musk, according to a Bloomberg report.
The wealth gain has occurred on the back of investor excitement around his ports-to-power plants conglomerate, the news agency reported.
Adani's net worth now stands at $50 billion, an increase of $16.2 billion in 2021, according to the Bloomberg Billionaires Index. This has made him the year's biggest wealth gainer, beating even Bezos and Musk.
Shares of all Adani group stocks, except one, have rallied at least 50 per cent this year.
Advertisement
Also read: Stake in Mumbai airport tightens Adanis' grip on sector
Adani controls Mundra Port, India's largest, in Gujarat. His Adani Group's interests span commodities, power generation and transmission, real estate and defence. Adani has recently expanded into new ventures such as airports and data centres. He is also proceeding with his controversial Carmichael coal project in Australia.
Also read: Adani urges Australian government to give 'fair go' to coal mine project
"Adani has been consistently expanding its business in areas that are resilient to market cycles," Bloomberg quoted Sunil Chandiramani, founder and chief executive officer at Nyka Advisory Services, as saying. "Now with the entry in data centres business, the group has also indicated its appetite for venturing into technology."
Last month Adani Enterprises signed an agreement to develop 1 gigawatt of data centre capacity in the country.
Meanwhile, Reliance Industries chairman Mukesh Ambani continues to be the richest person in Asia. His total wealth swelled to $83 billion over the past one year.