In what can be called a very first admission by China regarding the Galwan valley clash, the Chinese army during military talks with India confirmed that their commanding officer was killed last week.
Currently, Lieutenant general-level talks are being held between India and China at Moldo on the Chinese side of Chushul to resume discussions on the disengagement process – following the first-ever clash of armies since 1967.
Even though China took a week to claim the ownership of its dead soldiers, Indian army sources had already said that around 45 Chinese soldiers were killed or injured in the brawl that erupted near Galwan River.
Advertisement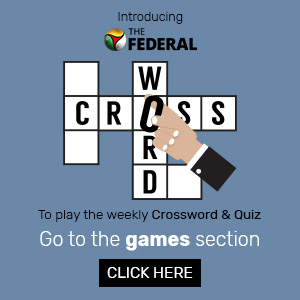 Beijing has, however, not yet given any casualty figure claiming it does not want any escalation.
Related news: Galwan martyr Colonel Santosh Babu now among 'ex-NDA Brave Hearts'
India's Colonel B. Santosh Babu was martyred along with 19 others in a clash with Chinese troops in Galwan Valley on the night of June 15.
Besides, 10 Indian soldiers were also detained and released by the Chinese army.
Since the clash, military talks between the two nuclear power has been happening to defuse ongoing tensions.