A junior engineer with the Uttar Pradesh irrigation department has been arrested by the Central Bureau of Investigation (CBI) for alleged sexual exploitation of children for last 10 years and selling videos and photographs of nefarious acts on the darknet to other paedophiles across the globe, officials said on Tuesday.
The CBI says the junior officer victimised about 50 children in the age group of 5-16 years in the districts of Chitrakoot, Banda and Hamirpur.
Also read: LDF plans protests in Kerala against Centre's high-handedness
Advertisement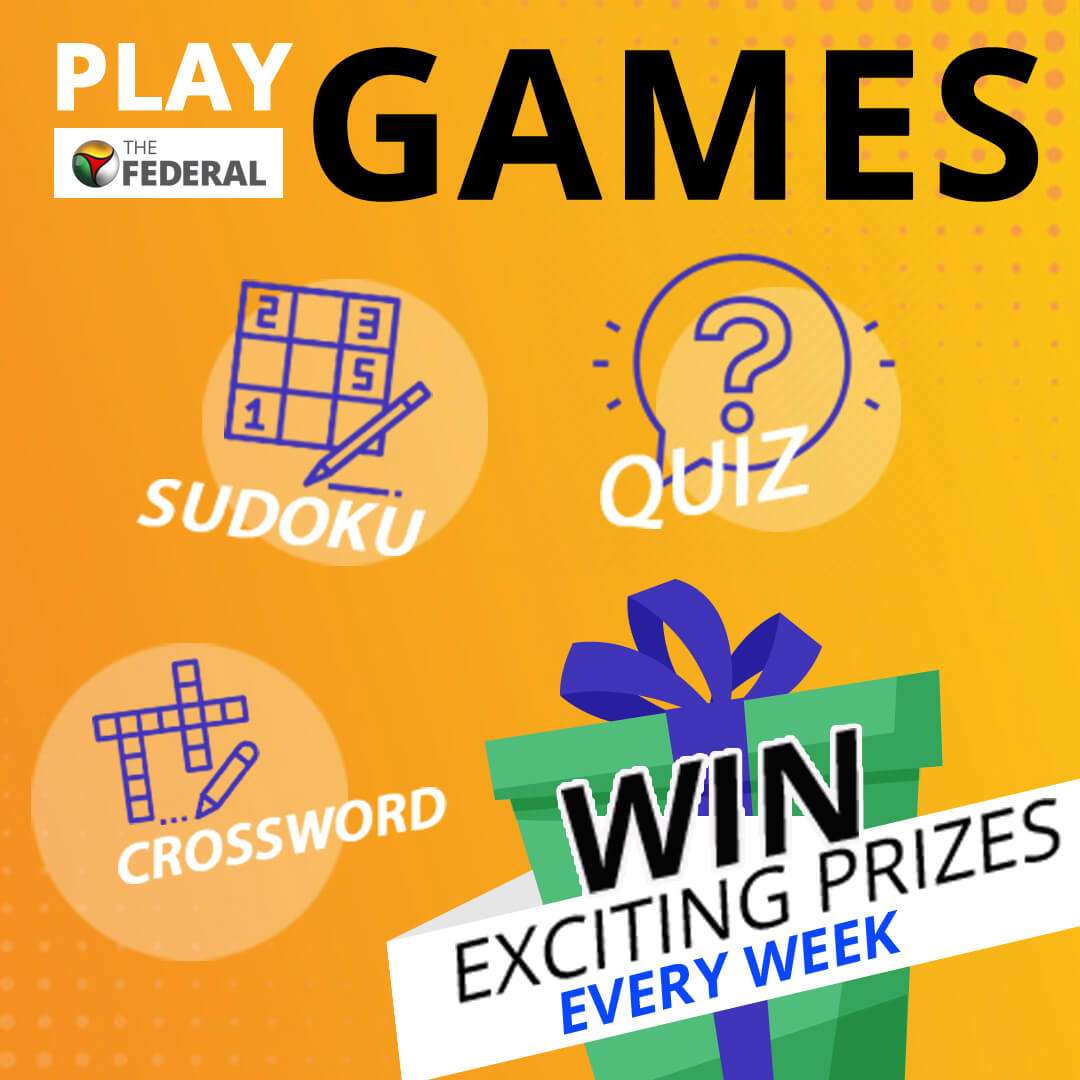 The officer, whom the NDTV identified as one Rambhawan, is a resident of Chitrakoot district. He was arrested on Tuesday from Banda and will be produced before the court soon. The CBI will seek police custody as they believe he was not acting alone, the NDTV reported.
The CBI conducted searches and recovered eight cellphones, ₹8 lakh cash, sex toys, laptop, and other digital evidence carrying a huge amount of child sexual abuse material.
Investigators said the junior engineer was active for the last 10 years during which he contacted and shared child sexual abuse material with other paedophiles globally using the darknet and cloud services abroad.
Also read: Adityanath's threat to MP law: BJP in 'hot pursuit' of 'love Jihad'
The officer told CBI that he would bribe the children with cellphones and other electronic gadgets to keep them silent.
The darknet — which the accused used to sell or share child sexual abuse materials — refers to a hidden network within the internet that can only be accessed with specific software configurations and is used to exchange pornographic content or engage in other illegal activities.
The recent National Crime Records Bureau (NCRB) data shows that over 100 children are sexually abused in India every single day — a jump of 22 per cent from the previous year.