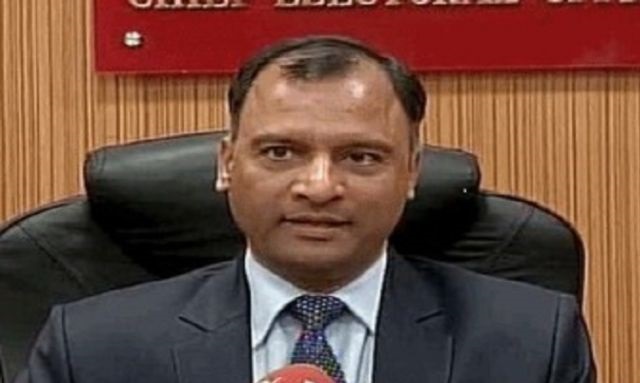 The Union government on Wednesday (October 9) approved empanelment of 73 Indian Administrative Service (IAS) officers of 1987 batch for holding secretary and additional secretary-level posts, a government order said.
At present 1985 batch IAS officers occupy top positions in the Union government since most of the 1983 IAS officers have superannuated.
Of the 73 officers proposed for empanelment, 41 have been approved by the Appointments Committee of the Cabinet for Secretary-level posts, while 32 have been cleared for holding Additional Secretary or equivalent posts.
Advertisement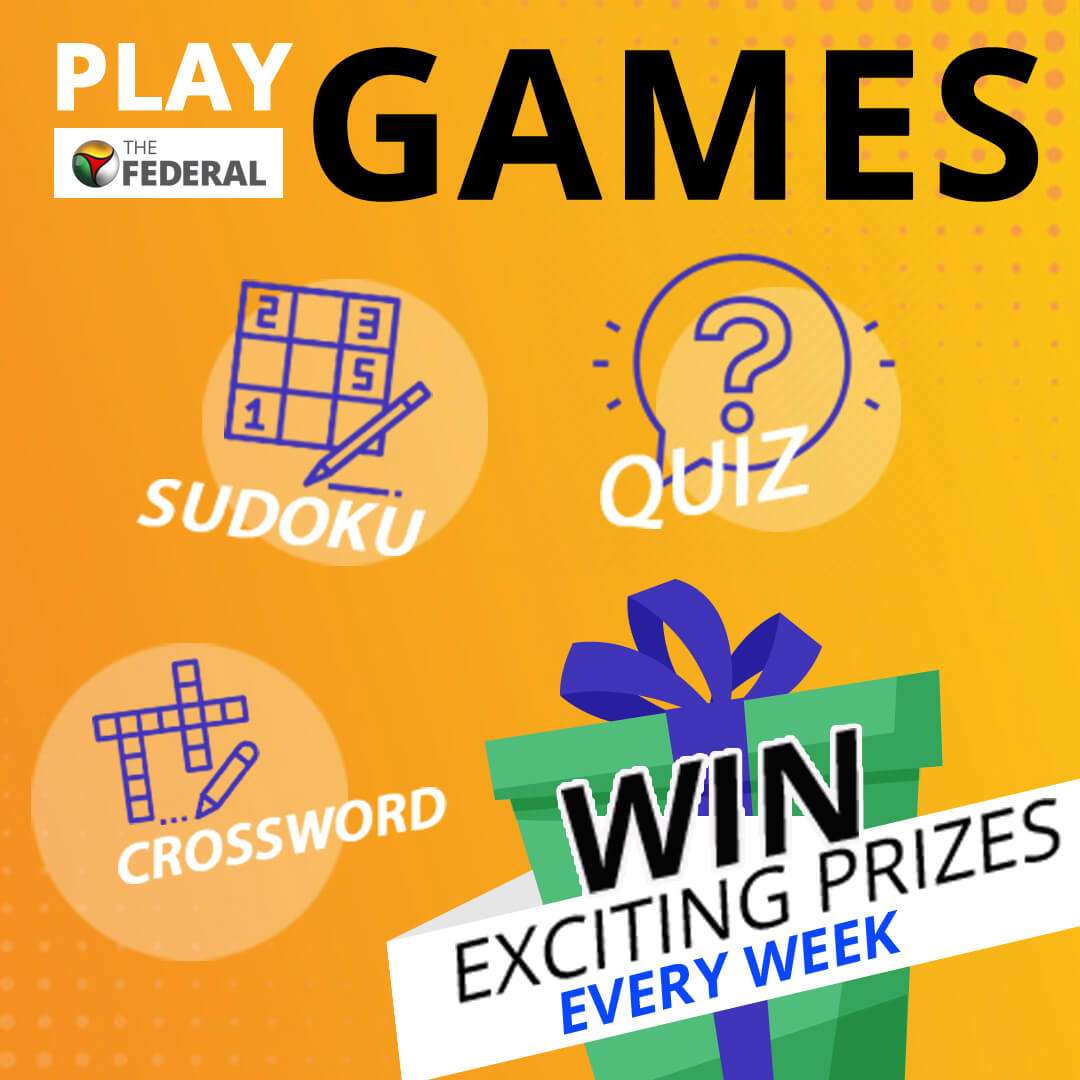 Among the 41 officers selected for Secretary-level posts, 26 were approved for holding 'Secretary or Secretary equivalent' ranks, while 15 have been cleared solely for 'Secretary equivalent' ranks.
Also read | PM Modi orders review of 45 lakh central government workforce
Usha Sharma, Rajasthan cadre IAS officer of 1985 batch, is the senior-most among all the empaneled officers for the Secretary-level posts, followed by 1986 batch Kerala cadre officer WR Reddy, who is the Director General of National Institute of Rural Development and Panchayati Raj. The other IAS officers belong to the 1987 batch.
Sharma is at present the Director-General of Archaeological Survey of India (ASI), she was appointed to the post in May last year in the rank and pay of Secretary by temporarily upgrading the post.
Delhi Chief Secretary Vijay Kumar Dev, who also holds the additional charge of Chairman, New Delhi Municipal Corporation (NDMC), is also among the empaneled list of IAS officers.
Dev, a 1987 batch officer of Andaman, Goa and Manipur Union Territory (AGMUT) cadre, was earlier the Chief Electoral Officer (CEO) of Delhi. He has also held the posts of Deputy Election Commissioner, Chandigarh, and Director General of National Institute of Entrepreneurship and Small Business Development (NIESBUD). He was also empaneled to the post of Additional Secretary in the government of India, and has served as the advisor to the Union territory in Chandigarh.
Also read | Coal Secy's abrupt transfer causes anxiety among officers
In the list of 32 IAS officers empanelled for Additional Secretary-level posts, 25 names have been approved for 'Additional Secretary/Additional Secretary equivalent' level ranks while seven have been cleared solely for 'Additional Secretary equivalent' level posts.
Ashish Upadhyay, a 1989 batch officer of Madhya Pradesh cadre, is the senior-most among those empaneled for Additional Secretary-level posts while the other officers are from 1991 batch.
Since the Bharatiya Janata Party (BJP) returned to power in 2019, there has been higher emphasis on the efficiency of bureaucracy. Top civil servants are literally on their toes as Prime Minister Narendra Modi convenes regular meetings with groups of secretaries to take stock of his pet schemes and that of the government and monitors their progress closely as part of his slogan 'sankalp se sidhi' (from concept to completion).
The prime minister also tracks projects and holds regular meetings on those projects where the Centre had laid foundation stones. Modi holds regular 'pragati' or 'progress' meetings with state Chief Secretaries on every third Fridays to take stock of the progress in the states.