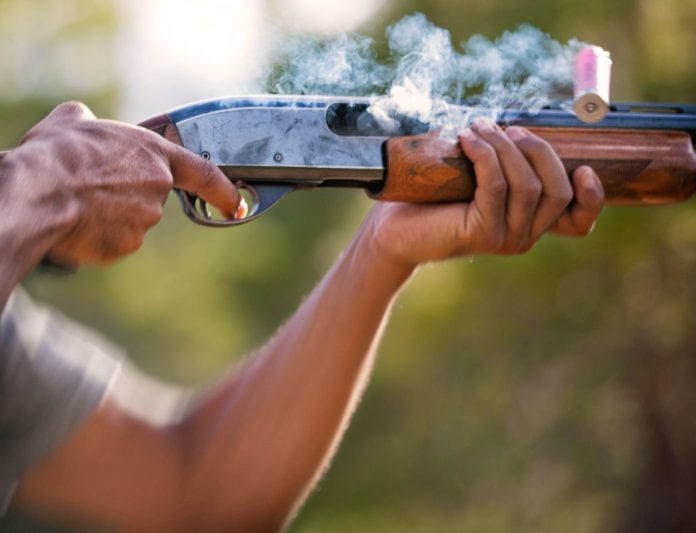 One person was killed and five others were injured in a shootout on the streets of the Columbia Heights neighbourhood in Washington DC on late Thursday (September 19) night, according to reports by Reuters. The report said the spot of the shooting wasn't very far from the White House in the capital of the United States.
The condition of the victims and whether the assailant has been taken into custody are yet to be confirmed.
According to a Hindustan Times report, Washington DC police have said that five of the victims were male and one was female.
Advertisement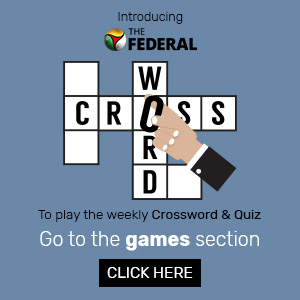 WJLA-TV, an affiliate of ABC, posted images on Twitter of ambulances carrying shootout victims from the scene, while stating that there has been a massive police response at the intersection of the 14th and Columbia streets north of the city's downtown.