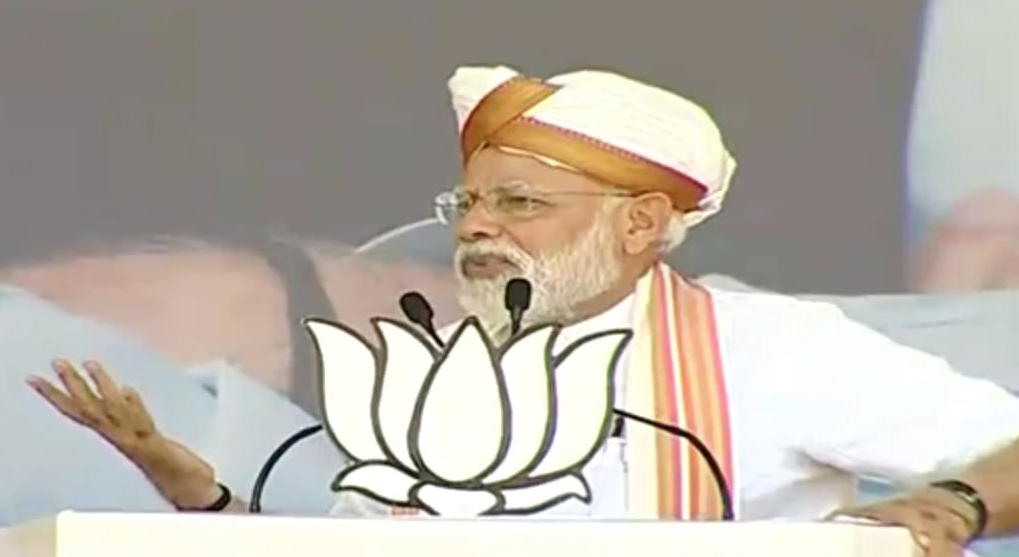 Scamsters will not be spared: PM Modi says in Karnataka
As part of his campaign trail across Maharashtra, Karnataka and Tamil Nadu on Tuesday (April 9), Prime Minister Nadrendra Modi addressed a large gathering at Chitradurga in Karnataka. Earlier, Modi spoke at a public rally in Latur in Maharashtra where the BJP has an alliance with Shiv Sena. At Karnataka, he is expected to take potshots at the Congress-JD(S) alliance and the Gowda family over dynasty politics.
You can't add multiple events in the same post, page or custom post type.