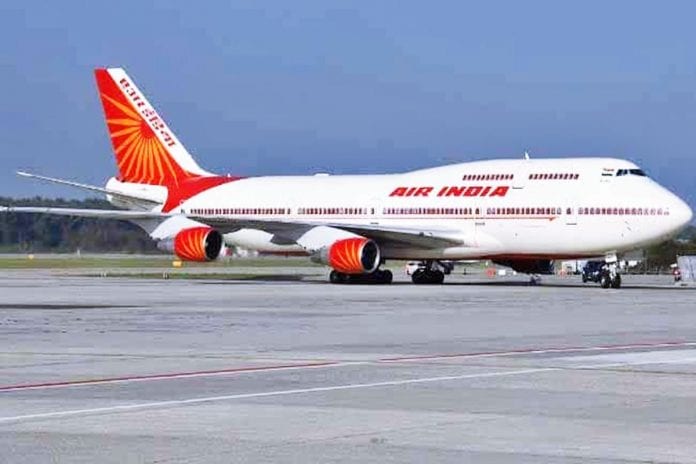 Pakistan's Air Traffic Control (ATC) on Saturday (April 4) appreciated Air India for its relentless service amid the COVID-19 crisis that has engulfed the world.
The national air carrier was operating two flights from Mumbai to Frankfurt in Germany supplying relief materials and evacuating European nationals stranded in India after the after the nationwide 21-day lockdown announced by Prime Minister Narendra Modi on March 25.
Air India which entered Pakistan after taking off from Mumbai at 5 pm changed frequencies and (then) managed to contact ATC.
"As we entered in the Pakistan's Flight Information Region (FIR) and the country's ATC greeted us 'Assalaam Alaikum! (Peace be upon you)' This is Karachi's control welcoming Air India for relief flights to Frankfurt," the senior captain quoted the Pakistan ATC.
The Pakistan ATC also told the Indian pilots that they were proud of them for operating flights at such uncertain times. "We are proud of you that in a pandemic situation you are operating flights, Good Luck!" the ATC said.
"It was a very proud moment for me as well as the entire Air India crew when we heard from Pakistan ATC praising our special flight operations to Europe," one of the senior captains of the special flights told exclusively to ANI.
As a sign of respect, the Captain also replied saying they were also proud of working with the ATC and all other services.
The national carrier was also appreciated by Turkish and German Air Traffic Control.
(With inputs fro agencies)