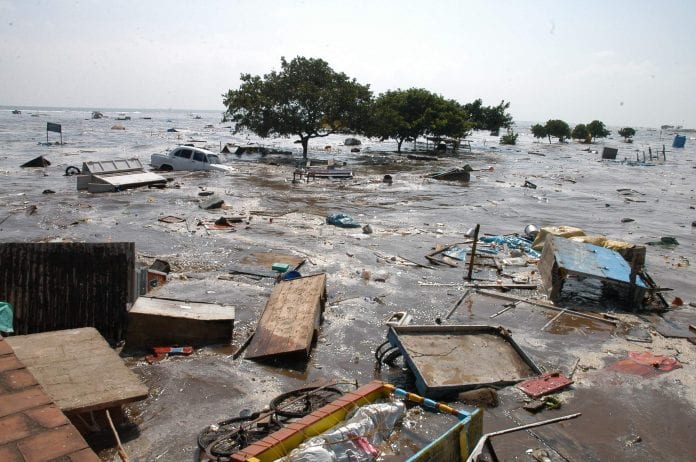 A powerful earthquake struck off the southern coast of Indonesias heavily populated Java island on Friday (August 2), the country's disaster agency said, warning that it could generate a tsunami.
The 7.4 magnitude quake struck at a shallow depth of about 10 kilometres (six miles) offshore, some 147 kilometres (90 miles) from Sumur, southwest of the capital Jakarta.
There is no tsunami threat to India following the high intensity earthquake that hit Indonesia, said an official of the Indian National Centre for Ocean Information Services (INCOIS).
"We had issued a tsunami alert after the earthquake. We have now issued an advisory that there is no tsunami threat to India due to the earthquake," said S S C Shenoi, the director of the Hyderabad-based INCOIS.
NCS and INCOIS fall under the Ministry of Earth Sciences.