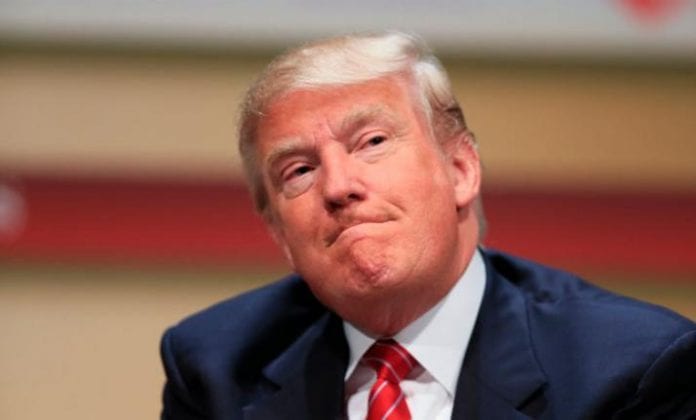 US President Donald Trump may have called Democrat vice-presidential nominee Kamala Harris 'mean', 'nasty' and 'disrespectful', but it has now emerged that he had contributed $6,000 when she was fighting re-election campaigns to be the attorney general of California.      
 He was not in politics when he made the donations.
Democratic presidential candidate Joe Biden announced Harris as his running mate on Tuesday.   
Harris was the attorney general of California between 2011 and 2016, when she entered the battle to be a part of the US Senate.
During the Senate campaigning, her Democratic opponent Loretta Sanchez had raked up the donations saying Harris had not taken any action against Trump University, which offered training in real estate, even though it was under the scrutiny of the attorney general when she, Harris, occupied the office.
The university was shut in 2012, but it faced class-action suits and another inquiry by Eric Schneiderman, who was then the attorney general of New York, for allegedly cheating students by charging thousands of dollars for its programmes. 
After he became the president, Trump offered to pay $25 million to settle the suits and other investigations.  
Biden or his team did not offer any comments on the donations. 
During the Senate race, Harris said she had investigated Trump University and other for-profit institutes in California. However, it was not known what happened to the investigation, the Post reported.    
Trump has claimed that he had made the donations after Schneiderman's camp, through his daughter Ivanka Trump, asked him to help with fundraising after Harris was elected the attorney general of California.  
Records also showed that Ivanka Trump had donated $2,000 to Harris's campaign in 2014, the Post reported.