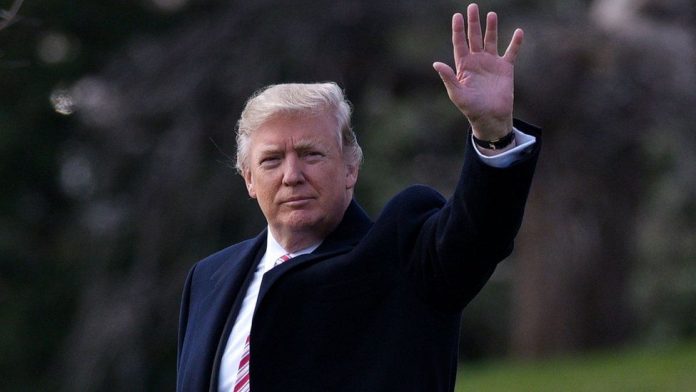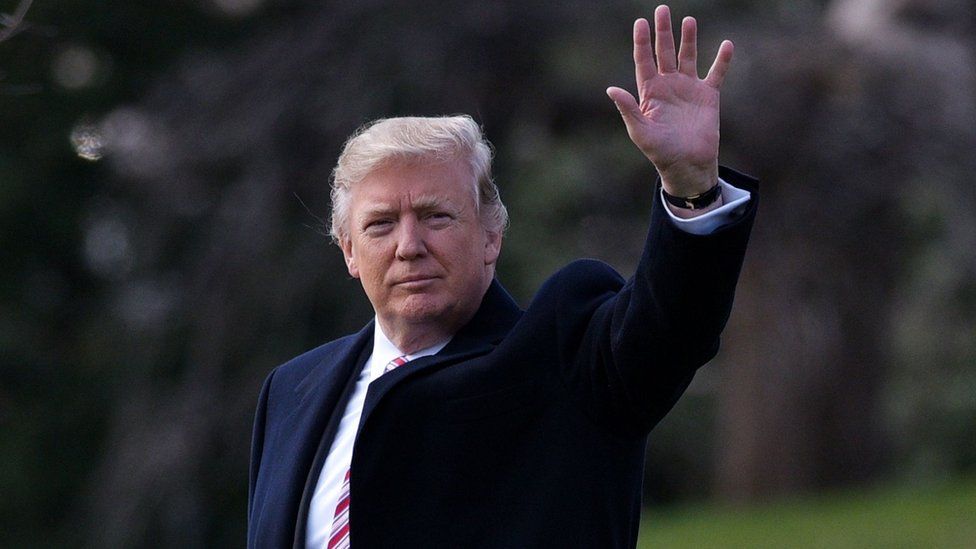 On his last day as President of the United States of America, Donald Trump left the White House even as preparations were afoot for the inauguration of Joe Biden as his successor.
Trump took a helicopter to a nearby base from where he made a speech before boarding the Air Force One and flying to Florida. Trump will not attend his successor's inauguration ceremony. He will be the first president to do so since 1869, when Andrew Johnson had snubbed Ulysses S Grant.
Before leaving White House, Trump told reporters, "It's been a great honour to be president." He then promised supporters: "We'll be back in some form."
Advertisement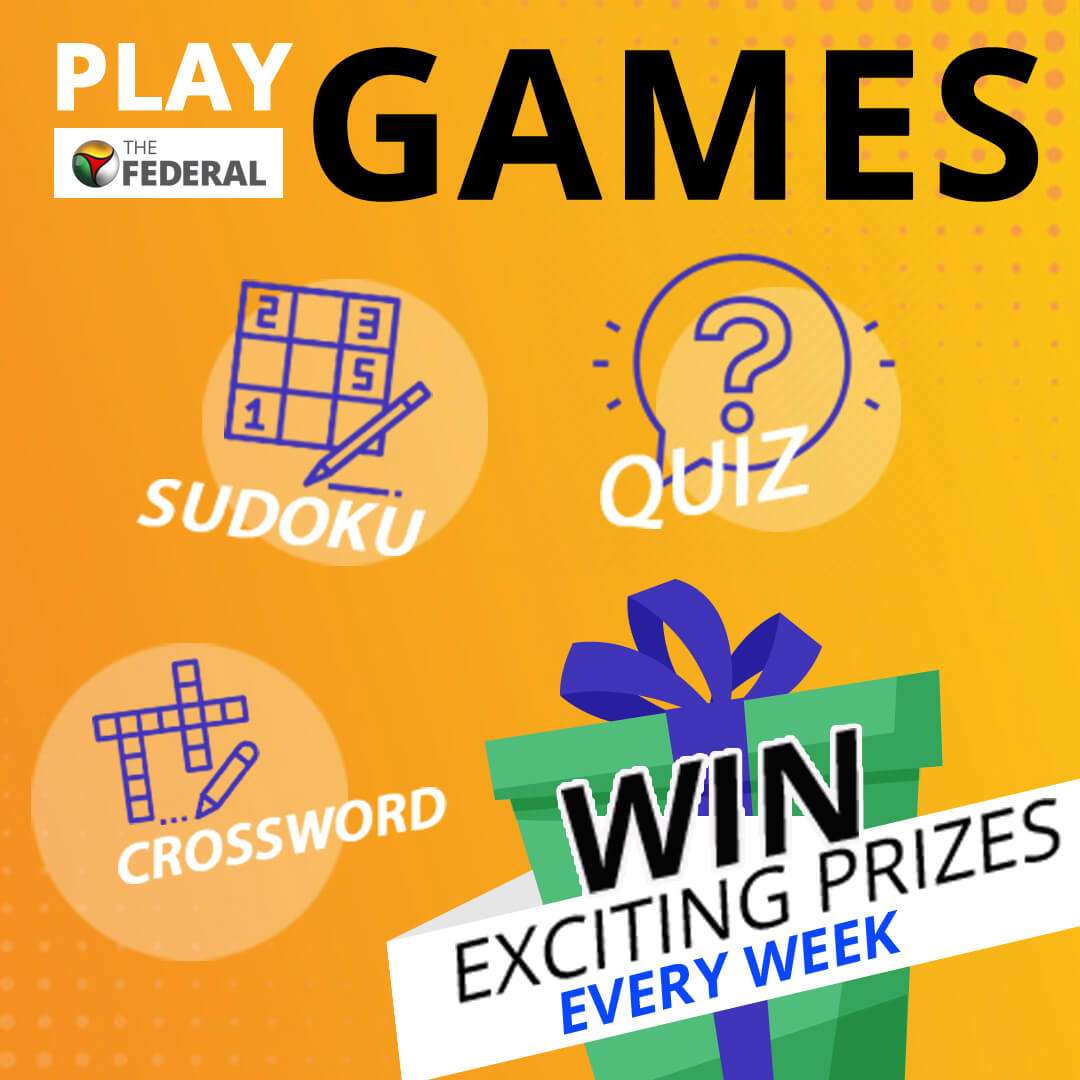 After the ceremonial gun-salute and military band at Andrews, Trump will fly to his Mar-a-Lago golf club in Palm Beach for a post-presidential life.
Also read: Ahead of his inauguration today, here's what's on Biden's checklist
On his last day, Trump granted clemency to more than 140 people, including his former adviser Steve Bannon, who is facing fraud charges.
In a farewell video message, Trump urged Americans to pray for the incoming administration, without naming Biden. He said he was proud of his achievements over the past four years and mentioned his Middle East peace deals. Trump also said he is the first president in several years not to start any war.
WATCH: Uncle's advice to Kamala Harris: 'Do what your mother taught you'
Trump's exit, however, may not be so smooth as the US Senate is expected to make him face a trial soon, following his impeachment (his second) by the House of Representatives for allegedly inciting riots in the Capitol building in Washington a few days back.
New President's inauguration
Joe Biden's oath-taking ceremony will be held at 17:00 GMT in Washington, which has been converted into a fort following a deadly riot at the Capitol building a few days back which claimed several lives and injured many.
Due to COVID pandemic, spectators won't be allowed to see the ceremony live. About 25,000 troops will guard the inauguration ceremony to avoid a repeat of the Capitol building incident.
Kamala Harris will create history when she takes charge as US' first woman vice-president of the US.