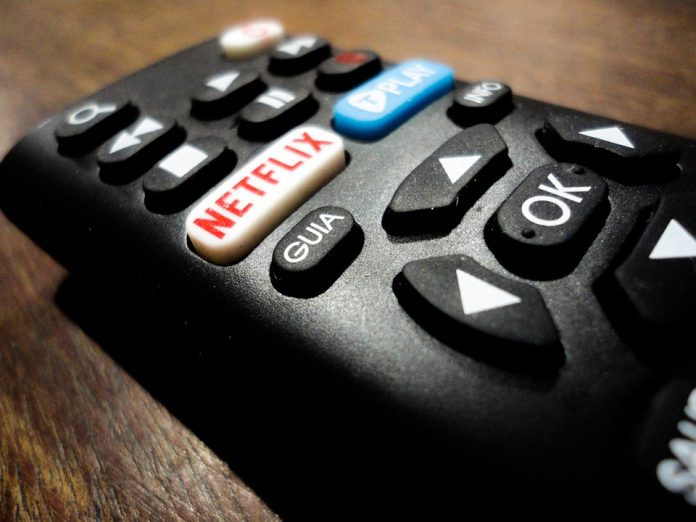 Over the top (OTT) service providers like Netflix and Amazon Prime are adding several shows and movies every week to their content. The first of week of April has some interesting shows lined up. Bookmark your favourites right away:
Our Planet
Narrated by the iconic Sir David Attenborough, 'Our Planet' is a wildlife documentary series. From the creators of Planet Earth and Blue Earth, this series is touted to have picturised some stunning visuals, never seen before.
When: April 5
Where: Netflix
Chilling adventures of Sabrina
Returning for its second season, the show explores the witch-power and adventures of the titular character Sabrina. It is a spin-off of the popular 90s character, of the same name. Sabrina, a 16-year old girl discovers her secret witch-craft powers on her birthday. What follows is her struggle to keep her new found powers a secret from human friends.
When: April 5
Where: Netflix
The Tick
Similar to the 'Deadpool' franchise, The Tick is an oddball, satirical comic take on super powers of Peter Serafinowicz, who is a superhero and his sidekick Arthur (Griffin Newman). Peter aka The Tick is a superhero dressed in blue suit, who fights bullies and bad boys with his friend. The first season premiered in 2016 and they are back for season 2. A re-boot of the 2001 series of the same name, The Tick will be of interest to all the hard-core Deadpool fans.
When: April 5
Where: Amazon Prime
Laakhon mein ek
Written by Indian stand-up comedian Biswa Kalyan Rath, the season 2 of this show focusses on the struggles of Dr Shreya (Shweta Tripathi), who yearns for justice in the medical system. This season focusses on Dr Shreya's chronicles in a remote village in conducting the government mandated 'cataract eye camps,' and fighting corruption in medical supplies. Laakhon Mein Ek is an anthology series, depicting the lives of ordinary people, faced with otherwise extraordinary circumstances. In its first season, the show explored the brutality of IIT coaching centres in Kota.
When: April 19
Where: Amazon Prime