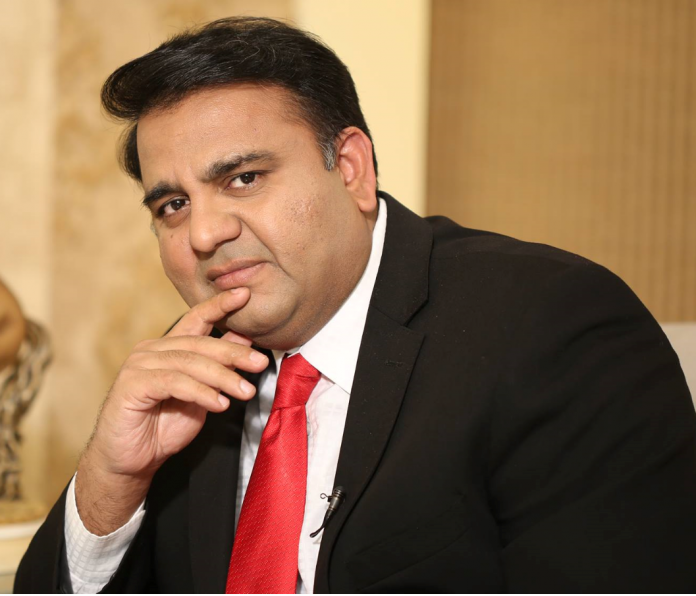 Pakistan's Science and Technology Minister Fawad Chaudhry was the butt of online trolls for his statement that the Hubble Space Telescope was sent to space by the country's space agency Suparco.
Chaudhry said this during a show Geo News. According to news reports, he said: "The world's biggest telescope… was sent by Suparco [Space and Upper Atmosphere Research Commission]".
"… one of the ways to see is the Hubble Telescope, which is the world's biggest telescope and was sent [into space] by Suparco, which is installed in a satellite," he said.
Advertisement
Suparco handles Pakistan's civil space programme. Twitter was awash with comments and criticism. A critic called him an 'Einsteinonian minister.'
Ladies and gentlemen, after Rs 55 per kilometer helicopter ride, here are the new pearls of wisdom by our Einsteinonian minister of Science and Technology His Excellency Fawad Chaudhry claiming to have Hubble Telescope sent into the orbit. pic.twitter.com/Yg3F2C2EIW

— Murtaza Solangi (@murtazasolangi) May 6, 2019
Another tweet said: "May be NASA head will resign and also join the Ministry of @fawadchaudhry as head of Suparco."
Hubble was launched into the low-earth orbit by NASA in 1990 and remains in operation.